Tour Overview
See the world of the Orangutan come to life in their natural habitat in the heart of Matang. The Island is used as a rehabilitation and preservation facility to help develop and promote Orangutan care. You will get to view a family of Orangutans going about their every day life as well as visiting one of the oldest parks in the country, the Taiping Lake Gardens.
After lunch you'll head to Kuala Sepetang to discover the oldest mangrove in Malaysia, the Matang Mangrove Forest reserve, a picturesque forest with incredible nature sights. With more than 40,000 hectres, you can stroll along an 800-metre long boardwalk into the heart of the forest, a rich home to birds and mud crabs.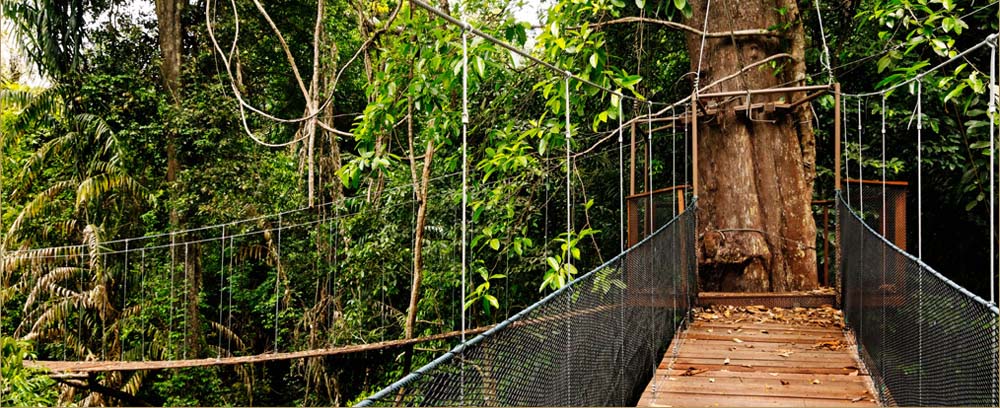 Further Information
Make sure to bring along your camera to capture the beauty of nature in one of Malaysia's finest forest reserves.
Are you interested in adding the Mangrove Forest and Orangutan Experience Private Tour to your itinerary? Contact us today!
Back to Malaysia