Overview
Not everyone will desire a two week honeymoon or even have the time, but this doesn't mean there has to be a compromise. A minimoon can be the perfect stopgap for those pressed for time or those who are looking to be budget wise, by providing a fast paced and romantic mini adventure which is rewarding in its endeavour. A minimoon is not always a bite-size honeymoon, because for many newly weds the minimoon is merely the first of two adventures, giving couples the chance to save and go on a longer honeymoon at a later more convenient date, perhaps even in next calendar year.
A minimoon will avoid the possibility of jet lag in the form of a long haul flight and with a minimoon you can still grab the best of what's to offer with an elegant mixture of style, luxury and adventure, without the need to travel too far from home.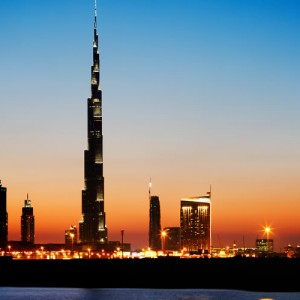 Dubai Minimoon
The towering metropolis of Dubai finds its allure in its futuristic, ultra modern architecture and world class attractions. A new world awaits in the lavish resorts around the city which take on a world of their own, as well as the vibrantly busy markets selling anything from local Arabian cuisine to fine jewellery. The reason Dubai remains so popular especially for minimoons is because of its sheer expansiveness but at the same time providing the option to escape it all on excursions, such as heading into the Arabian desert for a jeep ride in the sand dunes.

There's so much to see and do, the Burj Khalifa with its unrivalled heights as the tallest building in the world is the place to see it all at once.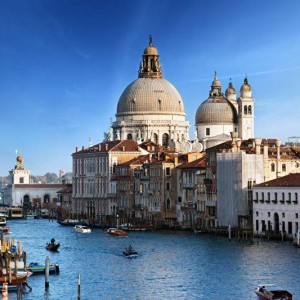 Italy Minimoon
A country of historic beauty and elegance, from the age old streets of Rome, home of the Colosseum and the 2000 year old Pantheon to the city of Venice, which is a hot favourite amongst minimooners. Venice with its canals serving as the method of transport is a place to discover the haunting beauty of the renaissance period, which is still so apparent in Venetian culture.

An Italian minimoon is guaranteed to be a source of inspiration and wonder, you can expect nothing less than delectable cuisine, which boasts a world class reputation around the globe. Steeped in history and culture, Italy is a simply gorgeous option for those looking for a minimoon closer to home.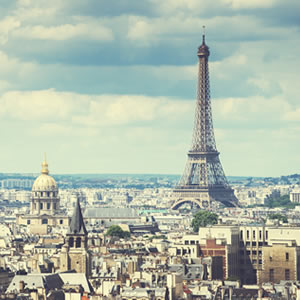 Paris Minimoon
Paris needs no introduction for its romantic appeal, as the old capital of love is a beautiful city built on fine art, elegant architecture and the quality time that many couples have spent together there. Lavish accommodation is matched with unrivalled French cuisine and a there's a whole city to explore from the Eiffel Tower to the Arc de Triomphe.

Paris is bursting with history and culture, but this is just a few reasons why Paris has remained ever popular for newly weds. You can stroll down the boulevards of Paris, enjoying wine tasting in the Loire Valley or even spend the night in a former castle turned luxury hotel.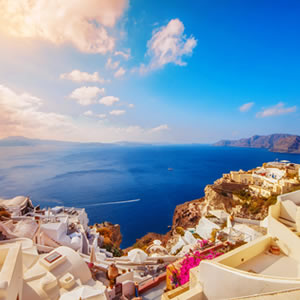 Greece Minimoon
If a minimoon in a city metropolis seems a bit too much then there's always Greece and the prospect of a tranquil paradise in the Mediterranean coast just waiting to be unlocked. Whilst there's an abundance of culture and ancient history in Greece, a beach resort can provide the perfect relaxing break. Sights of the Mediterranean and locally inspired cuisine is always an experience with a minimoon in Greece, with an emphasis on lavish comforts and ultra modern amenities at the luxury coastal resort you'll stay at.

Santorini is a fine choice if you're looking for breathtaking views and memorable accommodation that remains at the height of seclusion, which is no doubt a great set up for those looking for a quiet getaway with their minimoon.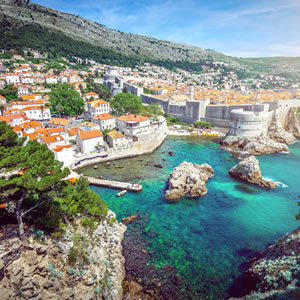 Croatia Minimoon
Croatia isn't the first country that springs to mind when thinking of a minimoon but there's a certain appeal that it offers in the breathtaking vistas of the countries natural beauty. Fine wines, gorgeous seafood and a fascinating epicentre of history and culture are present in Croatia, which is definitely why it should be a place of consideration for any minimoon adventure. Being a short hop across Europe, just over 2 hours to be precise, there'll be plenty of time to delve into the finery of this glorious country that is renowned for its scorching weather.

A minimoon of romance and discovery is possible by staying in the city of Dubrovnik, where you'll find 5 star retreats boasting a prime location perched on the edge of the Lapad peninsula, which also overlooks the Mediterranean sea.