Overview
At Honeymoon Dreams, we pride ourselves on creating exceptional honeymoons to some of the world's most captivating destinations. Whether you're looking for a sun-kissed beach escape or a fun filled adventure. Specialising in the Indian Ocean and Far East, Honeymoon Dreams has over 30 years experience personalising romantic getaways for the needs of our customers, including lesbian, gay, bisexual and transgender couples.
Our LGBT honeymoons specialists are passionate about creating bespoke itineraries to bring your passions to life. When it comes to choosing your honeymoon destination, you can rely on Honeymoon Dreams to handpick LGBT-friendly destinations, where we have recognised global laws and cultural sensitivities.
See below for our LGBT-friendly destinations, which are handpicked by our honeymoon specialists giving you plenty of inspiration for your whirlwind honeymoon. For more information on LGBT honeymoons and honeymoon packages please call 0121 440 6268 or submit an online enquiry.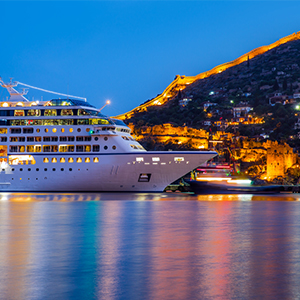 Cruises
The beauty of a cruise is that half the fun is during your time at sea, where your itinerary allows you to dip your toes into destinations that might not necessarily be ideal for a week-long getaway. Popular LBGT cruise destinations include the Galapagos islands, Czech Republic, Italy, Greek islands, Thailand and Puerto Rico.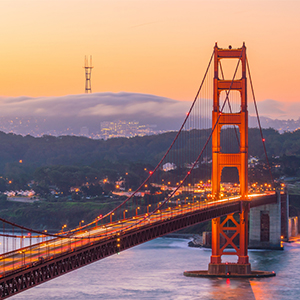 North America & South America
San Francisco in particular is wonderful choice for your honeymoon, with an array of gay bars - not to mention that San Francisco is the ultimate culinary heaven! The vibrant neighbourhoods, enticing culture and iconic attractions give you plenty of things to do for a whirlwind romance in the USA. Other cities worth considering in Northern America include Toronto, Miami, New York, Orlando (Fort Lauderdale), California, Hollywood, Beverly Hills and Boston. Those looking to explore South America can reside to Rio de Janeiro for a renowned beach, excellent shopping and amazing sightseeing.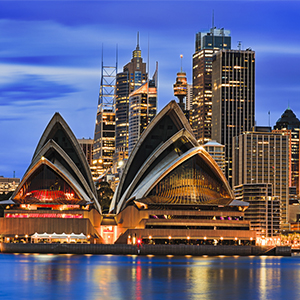 Australia
Australia boasts of gay-friendly locations, making this the perfect choice for a multi-centre honeymoon around the country. Sydney is Australia's party capital for those looking for lively nightlife, while Kings Beach in New South Wales is more laid back with stunning natural sceneries. Melbourne, Daylesford and Tasmania are among other destinations to consider.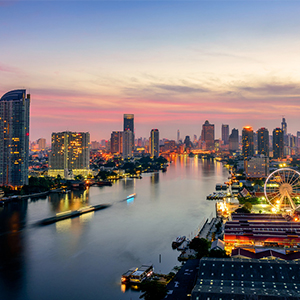 Thailand
With plenty of locations to explore, Thailand is a vibrant choice for same sex honeymooners as it is a Buddhist nation and is known for being friendly and welcoming. Bangkok is flourished with gay bars, gay-friendly hotels and saunas. But don't just limit yourself to Bangkok, all of Thailand is waiting, from Phuket to Koh Samui and Pattaya, all of which are beloved for stunning natural sceneries and beaches.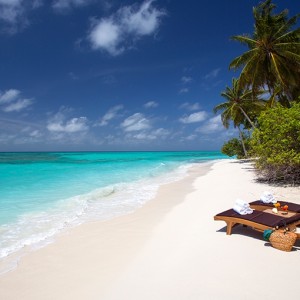 Maldives
The Maldives is on everyone's honeymoon bucket list and if you're hoping to go here on your honeymoon it's important to acknowledge that the Maldives is a Muslim country and does pose risks to gay people and homosexual activity is illegal. The good news is that if you're looking to honeymoon in the Maldives a lot of resorts are LGBT-friendly, please contact us to discuss which resorts we recommend.