Overview
Plan your fantasy escape with help from the list below
Here are a few pointers for you to think about when booking your honeymoon, to ensure that everything runs as smoothly as possible for your special holiday.
These Honeymoon Booking Tips will ensure from speaking to one of our honeymoon specialists to catching your flight home, your honeymoon will be all your imagined and much more.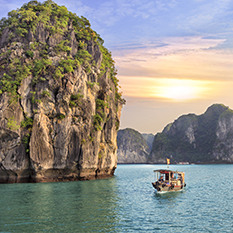 1. Weather
This will play an important part of your decision making, as not all destinations have year round good weather. The month you have chosen to marry may not be the best time to visit your chosen destination. If you are really looking for a 'once in a lifetime' honeymoon and have your heart set on a specific country you may have to set your wedding around your honeymoon.

The worlds weather patterns are forever changing and there is no traditional wet or dry season anymore. Speak to one of our expert honeymoon consultants for more advice.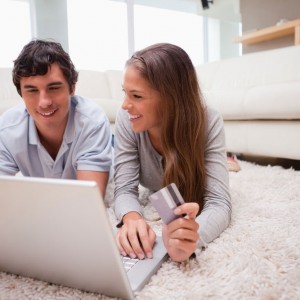 2. Budget
At Honeymoon Dreams we offer many worldwide destinations with budgets to suit everyone; from the elegant and luxurious to the best value for money hotels. You don't have to spend huge amounts to ensure you have an unforgettable honeymoon. We also advise to make sure you have enough spending money to enjoy the little luxuries that may come along.

A lot of couples want to go away for 14 nights but have budgets that more likely would get them a 7 night honeymoon. Our advice is always quality over quantity.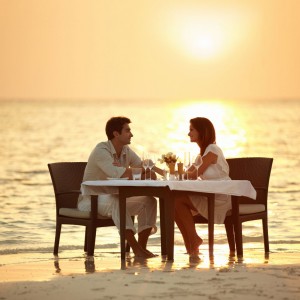 3. Type of Honeymoon
This is really important when considering your choice of honeymoon destination as you need know what you both want from your once in a lifetime holiday. If you both enjoy beach holidays and just want to relax after the organisation and planning of your wedding day, then a multi centre trip round Asia is not going to be right for you. Likewise if you like activity holidays and being able to walk about and meet and experience the local culture a paradise island in the Maldives won't be ideal.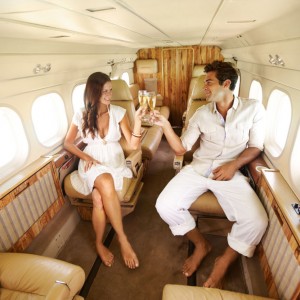 4. Honeymoon Offers
Ask about special honeymoon offers on at the hotel that you are considering. Honeymooners can expect on certain hotels from; Free room upgrade, free board basis upgrade, free massages and free nights.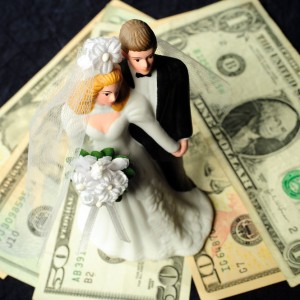 5. Honeymoon Gift List
An excellent alternative for a wedding list for those couples who have everything they need, is a Honeymoon Dreams Gift List. Here their guests can visit their own unique page and make contributions to their honeymoon. So you no longer have to receive shopping vouchers or toasters, just pure cash towards your honeymoon.

Many of our couples have benefited from thousands of pounds towards their honeymoon. Please ask for more details.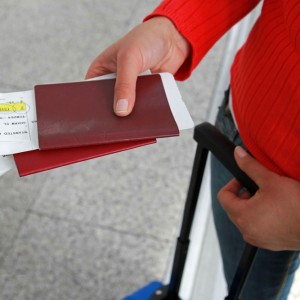 6. Passport Information
If you are going to change your passport into your married name make sure that all documents and booking details are all in the same name and not a mixture of maiden and married name. If you do change your passport make sure you allow plenty of time to send off all the documents and time for it to be sent off.

Please ensure you have a minimum of six months validity on your passport from the date of return. Also ensure that you completed any necessary visas that may be required.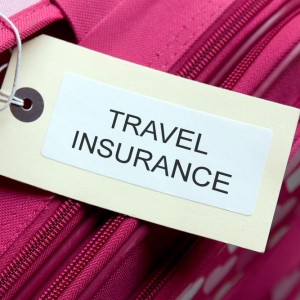 7. Travel Insurance
Travel insurance is an essential part of your honeymoon. Travel insurance can cover you for illness abroad, cancellation and loss of luggage. Please ask for more details.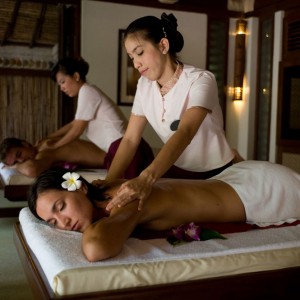 8. Enjoy and Relax
The most important thing to remember !