Overview
Our Honeymoon Concierge service is the perfect way to add those special touches to your honeymoon, where we fine-tune those little details that leave an ever-lasting memory of one of the most significant getaways to mark the beginning of your marriage. Our passionate honeymoon concierge team will help plan and book little extras that go a long way, from the moment you get to the airport and throughout your honeymoon.
If you're thinking of arranging something special let us know, and if you're unsure of what little extras you can add to your honeymoon, get in touch so that we can offer the very best experiences.
Little extras start from the moment you step into the airport, why not book an airport lounge for pre-flight relaxation or surprise your partner with a flight upgrade? Our variety of in-resort experiences and excursions is the best way to get the most from your chosen destination.
Sarah and Razna are your dedicated Honeymoon concierge team that add the personal touches after you have booked your honeymoon. Sarah has worked in the travel industry for over 30 years and has extensive knowledge of destinations around the globe.
Our Concierge Team can be contacted at concierge@honeymoondreams.co.uk or on 0121 227 9752.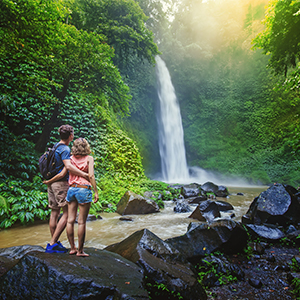 Pre booking of excursions
You've booked your honeymoon and all that's left to do is to fit in some must-do activities and excursions to make your honeymoon unforgettable. Contact our Honeymoon Concierge team, who will suggest and recommend the best things to do on your honeymoon.
• Swim with Dolphins in Mauritius
• Sunset Barbecue 4x4 desert safari in Dubai
• Burj Khalifa Observation Deck
• Bathe and breakfast with elephants in Ubud
• Private dive and snorkelling trip in Maldives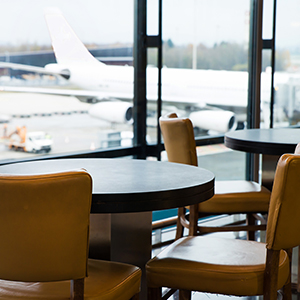 Arranging airport executive lounges
Your honeymoon begins from the moment you get to the airport and what better way to begin your unforgettable honeymoon than with some relaxation before your flight. Our range of airport lounges allow you to escape the noisy departure terminals for some much needed recuperation before you board you flight en route to your honeymoon.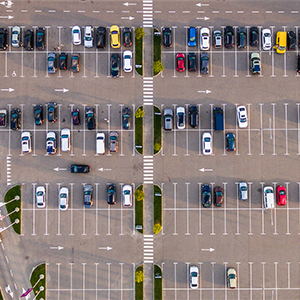 Over night airport hotels/car parking
You can rest assure that we will take care of everything when it comes to the planning of your honeymoon, even down to the little details such as booking a hotel stay near the airport or organizing your airport parking so you will have one thing less to think about coming up to your honeymoon departure.
Honeymoon benefits
If your honeymoon package includes hotels that offer honeymoon benefits we will ensure that you will receive the perks. As an additional touch, our Honeymoon Concierge team will liaise with the hotels that you are staying at so they are fully aware you are on your honeymoon, which means you don't have to request this when you get to the hotel.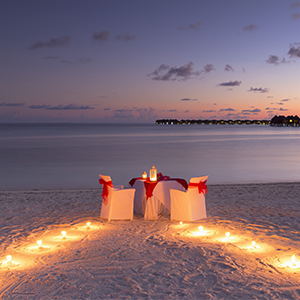 We arrange the extras
If you would like to arrange an extra touches to your honeymoon such as candlelit dinners and spa treatments our Honeymoon Concierge team will be more than happy to do this for you.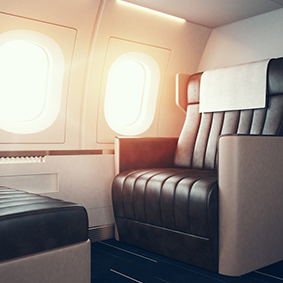 Upgrades
Upgrading your room or flight seat is easy; simply contact our Honeymoon concierge team for rates on upgrading to a higher room category or upgrading your flights from economy to business class or first class.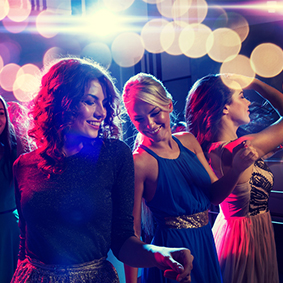 Hen and Stag Do
As well as creating memorable honeymoons we can create an unforgettable hen or stag do for you and your group. Let us take the hard work and stress out of planning a Stag and Hen and find you the best flights to ensure you are all sat together. We will find you the right accommodation option for you group size and requirements and work with you to design your own personalised itinerary. Click 'View Details' to learn more about our Hen and Stag packages.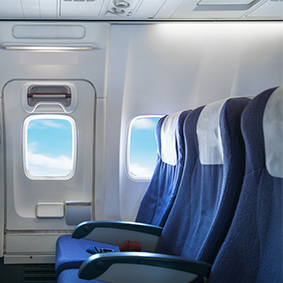 Reconfirmation of flights and hotels
Our personalised service continues after you've booked your honeymoon, our dedicated Concierge team will check that all your flights are on schedule prior to departure and where applicable we will allocate your plane seats. You will be notified of any changes and seat allocations by phone or email.