Tour Overview
Explore the Forest Reserve Institute of Malaysia with a guided tour, giving you a peek into the sights and sounds of the forest's ecosystem.
The Forest Reserve Institute of Malaysia is one of the top institutions for tropical forestry research in the world. Their mission is to use innovative solutions for forest needs of the present and future, from environmental awareness to human resource development programmes.
On this forest tour you will have the chance to discover nature trails and visit arboretums with Dipte Rocarp and Bambusetum displays. Part of your tour will include an air-conditioned transportation with an English-speaking guide.
The Forest Reserve Institute of Malaysia has plenty of amenities including a clubhouse for a number of recreation sports such as tennis, badminton and squash.
There is also a Musollah / Masjid praying house for Muslims. If you would like to bring back something to remember your trip by, the souvenir shop is the perfect place to visit before you leave. As well as the souvenir shop, the Nursery is open, which caters for plant research, but also sells seeds for timber plantation, landscape and medicinal plants.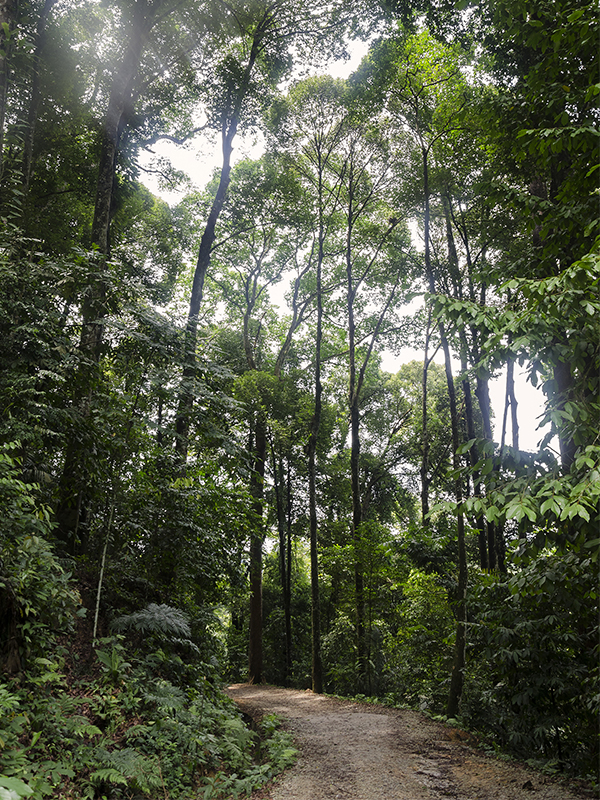 Further Information
The Glimpse of the Rainforest tour is open all year round from 8am except on Monday and Friday. This tour lasts around 4 hours.
Are you interested in adding the Glimpse of the Rainforest tour into your Malaysia honeymoon itinerary? Contact us today!
Back to Kuala Lumpur