Tour Overview
Add a touch of pure magic to your honeymoon with a whale watching tour in Sri Lanka. Hugging the country's southern tip, Mirissa is a picturesque coastal town renowned for its whale watching tours. The season begins in November and culminates in April, though the very best time to view some of the ocean's most magnificent inhabitants – the mighty blue whale – is said to be March and April.
With the seas generally calmer in the morning, rise early and set sail for the experience of a lifetime. You'll be taken out to some of the best places for spotting myriad creatures, such as Dondra Point and the ocean around Trincomalee. Scan the waters for species such as the fin whale, sperm whale and Bryde's whale and keep an eye out for bottlenose dolphins, striped dolphins and spinner dolphins.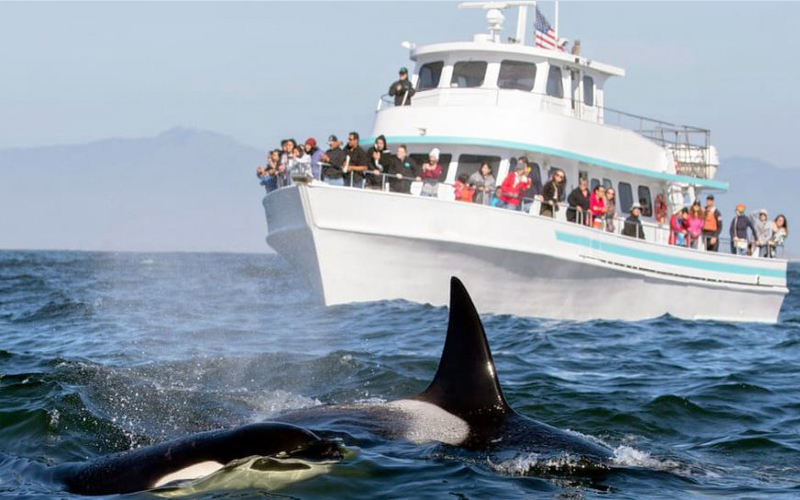 Further Information
The waters around Sri Lanka are rich with marine life and you'll likely see far more than you expect. Various species of shark are regularly spotted in this area in addition to flying fish and turtles. Mark the start of married life with a trip that you'll reminisce about for years to come.
Back to Sri Lanka