Tour Overview
This must-see Game Drive at Kruger National Park not only offers you sightings of 147 species of mammal, but is also home to the Big Five animals in the world!
Get ready for your amazing adventure in the wilderness of South Africa. Kruger National Park is home to 147 mammal species and 500 types of bird, giving you the most amazing experience to spot some of the world's most intrepid animals on the planet.
This full day Kruger National Park open vehicle game drive allows you to fully experience your safari expectations, with a specially modified open safari vehicle, giving you the best vantage points and to make sure you don't miss a thing!
Your qualified guide will aviate you on the best route to see the big five and offer you deep understanding of Kruger National Park, you'll leave this game reserve with plenty of fun facts and expertise knowledge. This game drive starts in the early morning to take advantage of the natural rhythms of the wildlife, which will in turn, give you the most incredible safari experience you could possibly imagine.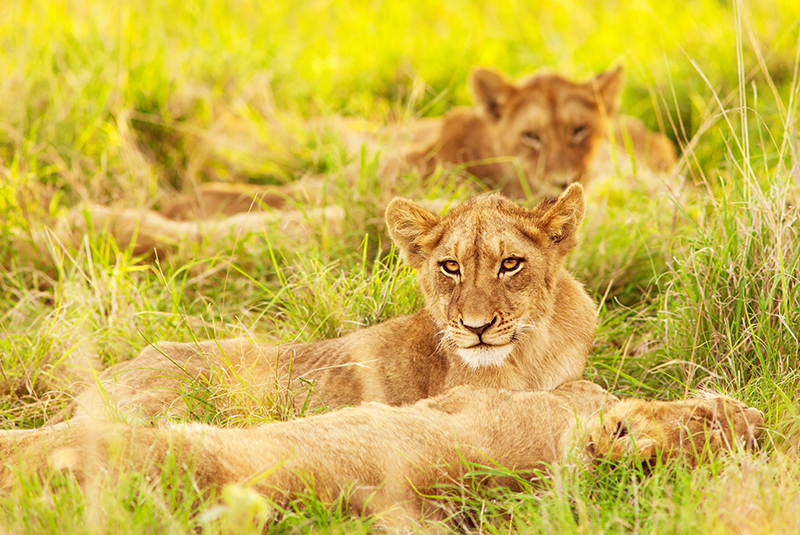 Further Information
The full day Kruger National Park open vehicle game drive is open available from October – March with a start time of 5 am and April – September starts at 6 am. The duration of this safari is 10 hours long. It is recommended to wear casual and comfortable clothing, sunglasses, sun hat and sunscreen. Don't forget to bring your camera to capture the natural life of the wilderness.
Back to South Africa