Overview
A great combination for couples looking for a complete chill out with a vibrant city stop. Maldives in our opinion is the perfect honeymoon destination, giving newly weds time to relax and recover after their wedding.
Dubai is a city with endless possibilities, from the golden sands of Jumeriah beach to the new nightclub in the Armani Hotel – Dubai has it all!
Maldives
Honeymoons in the Maldives conjure up images of white sands, swaying palm trees and crystal blue waters, creating that quintessential picture-perfect holiday bliss.
All of our Maldives hotels are romantic retreats that make fabulous honeymoon settings.
Dubai
One of the world's most exciting destinations, the glittering city of Dubai guarantees you a fun-packed, unforgettable holiday.
From innovative development projects to super-deluxe hotels that grace the beaches, city and desert; thrilling sports and activities to massive malls of tax-free boutiques, this city of gold constantly buzzes with new and exciting ideas.
Multi-Centre REF: Q43686
Below is an example itinerary. For a tailor made Maldives and Dubai honeymoon multi-centre call 0121 440 6268.
Multi-Centre Honeymoon
FROM £2680PP
Price per person based on 2 adults sharing. Please contact us for alternative hotels and combinations. Deposit from £150 Per Person
STOP 1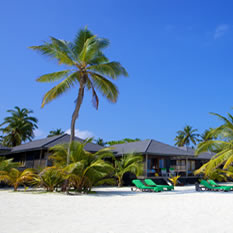 All Inclusive, Beach Villa
With a plethora of amazing outdoor activities, Kuredu is your hub for the ultimate adventure. The resort is especially popular amongst divers who take advantage of around 50 diving spots that are nearby, searching for tropical marine life and much more.

Stay in a Beach Villa moments away from the ocean with a stunning lounge deck and ultra modern amenities for comfort.

Prices Based On May
STOP 2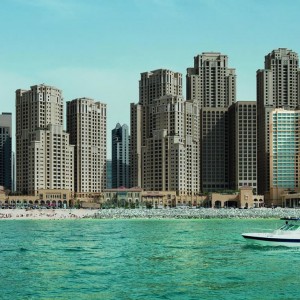 Elegantly stunning the JA Ocean Hotel is a luxury accommodation situated on Dubai's exclusive JBR Walk beachfront, offering panoramic views of the Arabian Gulf.

The Sea View Room boasts a glorious view of the ocean with a spacious furnished balcony. A king size bed and sleek bathroom add to the rooms allure.

Prices Based in May