Introducing Kuramathimaldives.co.uk By Honeymoon Dreams
Honeymoon Dreams is excited to announce the launch of our new website Kuramathimaldives.co.uk tailored by Honeymoon Dreams.
Kuramathi Island Resort has consistently been our best selling and most popular resort over the past few years with us and our sister company, Pure Destinations. So to make sure our customers have a full understanding of everything this brilliant island in the Maldives has to offer, we felt the need to create a website dedicated it.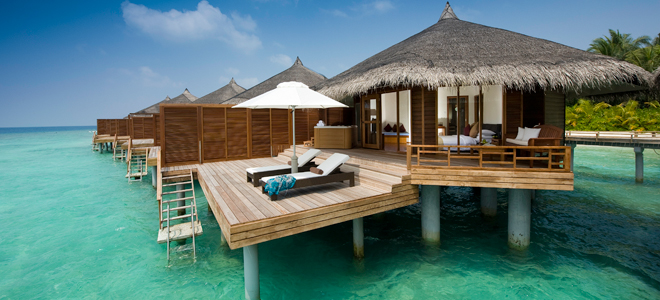 Kuramathi is a superb island with so much to see and do, and the range of dining options is truly impressive with seven a la carte restaurants. A dream honeymoon destination Kuramathi Island Resort is a true paradise.So take a look around the new website and to find out more about this romantic island.
Kuramathi is exclusively sold through Kuoni in the UK, meaning we are able to offer exclusive discounts being that we are one of very few Kuoni Elite Agencies. So the great thing is that you can save money rather than if you go directly to Kuoni.
Check out this great offer to celebrate the launch of the new website.