We won 2 awards at the British Travel Awards!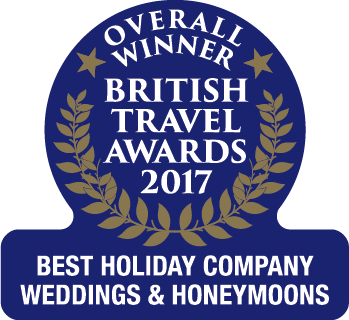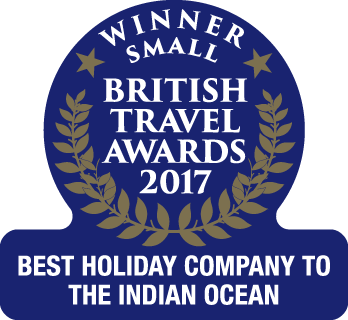 We are proud to announce Honeymoon Dreams won 'Best small holiday company to the Indian Ocean' and 'Best wedding and honeymoon company overall' the announcement was made on 29 November at a glamorous Gala Awards ceremony, held in London and attended by more than a thousand travel industry professionals, including representatives from all leisure travel genres and companies.
The British Travel Awards is a proudly independent organisation, verified by leading global business practitioners – Deloitte. The BTAs are the only travel industry accolade voted for exclusively by the consumer and the Awards serve to recognise all that is great about travel, as experienced by the travelling consumer.
The night was glitzy with a winter wonderland themed gala dinner celebrating the best companies in travel of 2017.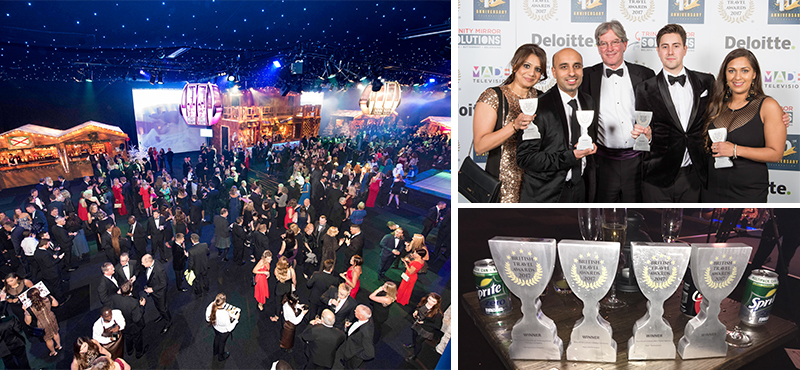 The British Travel Awards, a consumer-voted awards show had 360,000 holidaymakers voting for their favourite companies across the industry.
Honeymoon Dreams are thrilled to have won 'Best Holiday Company to the Indian Ocean' as this is one of our top leading destinations in the wedding and honeymoon industry. Additionally, we won 'Best Wedding and Honeymoon Company' for the second year running.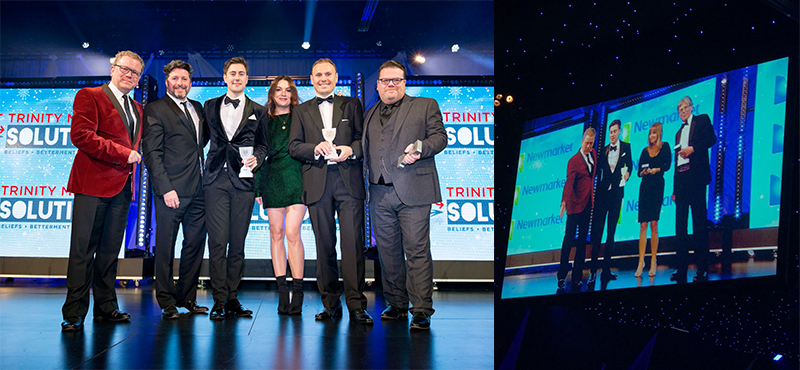 It was a night of double success as Honeymoon Dreams' partner company, Pure Destinations, scooped the awards for 'Best Luxury Holiday Company, and  and 'Best Independent Travel Agency'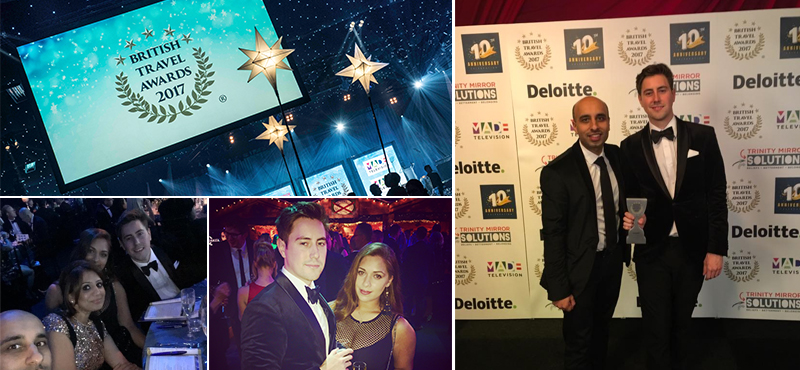 See all of our awards here.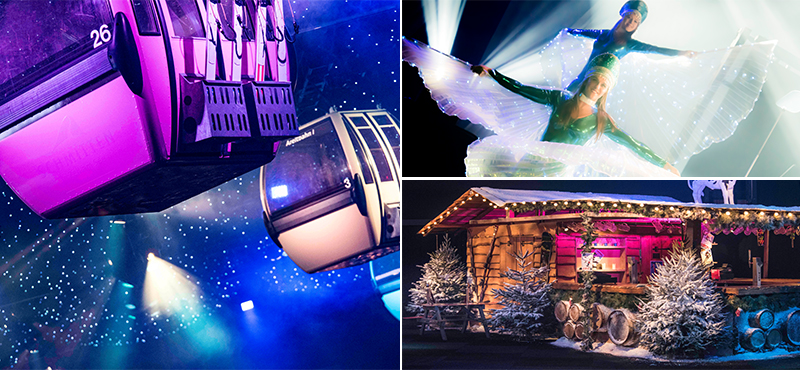 Be sure to catch coverage of The British Travel Awards on Made Television on Freeview (channel 7), Sky (117) and Virgin (159). See more details