We won 2 awards at the British Travel Awards 2018
Honeymoon Dreams are thrilled to be crowned winners of small 'Best Holiday Company To The Indian Ocean' and overall winner for 'Best Holiday Company Weddings & Honeymoons' The British Travel Awards 2018 was hosted on 28th November 2018 in London at Battersea Evolution where 130 awards were given.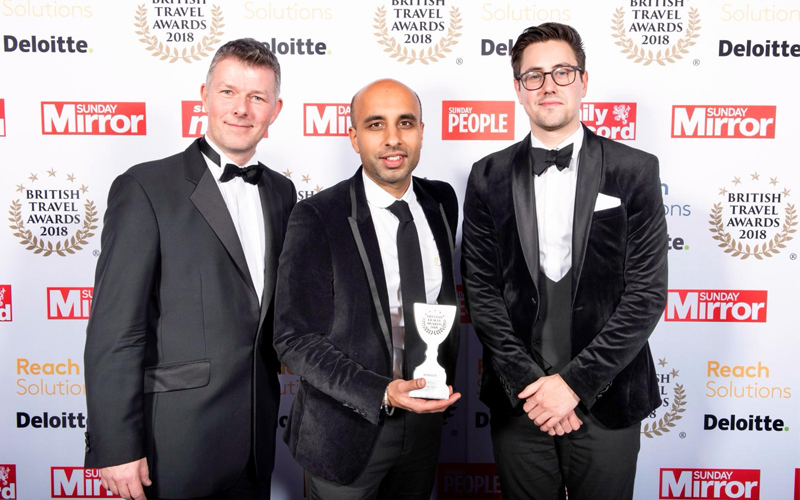 The awards show, was hosted by TV presenter Miles Jupp and showcased 'Around the World in 80 Days' and has hot air balloons suspended from the ceiling, Egyptian and Moroccon-style areas and dancers.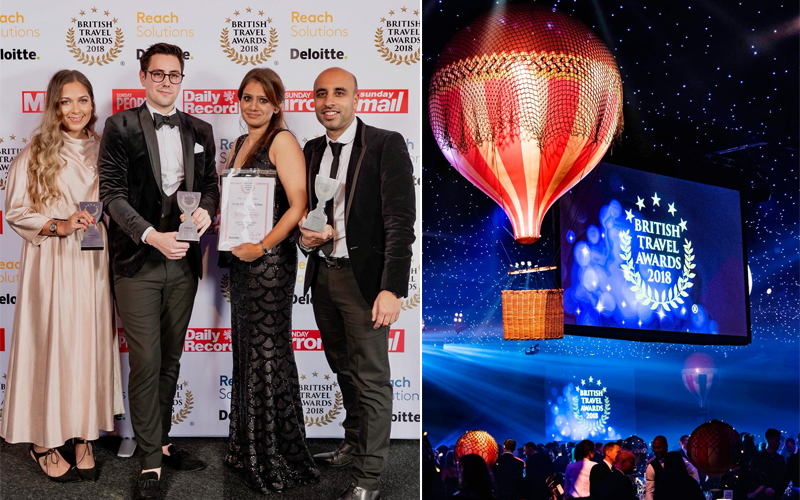 Honeymoon Dreams has won both award categories three years running and as we approach our 10-year anniversary next year, we are thrilled to end the year with the success of winning 2 British Travel awards.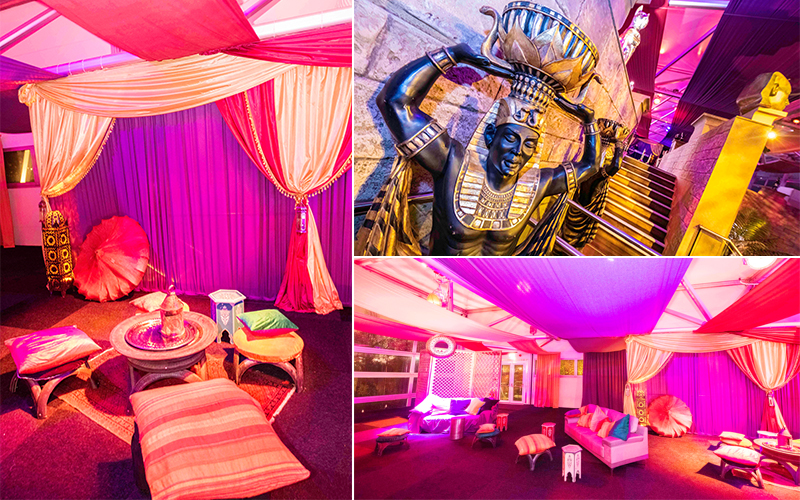 We would like to thank all of the public that voted for Honeymoon Dreams.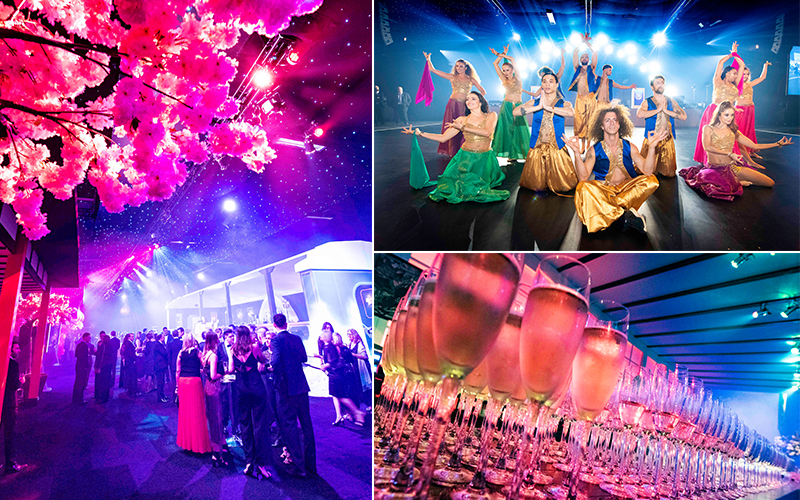 See all of our awards here.