Top Honeymoon Destinations in Europe
If you're searching for romance a little closer to home, Europe offers an incredible portfolio of destinations cater a honeymoon full of romance, culture, and sightseeing. Honeymoon Dreams can help create a picture-perfect honeymoon package by offering you the most luxurious resorts with incredible amenities, in prime locations. Read on to discover our top honeymoon destinations in Europe to begin your amazing planning…
Limassol offers plenty of culture along with its modern skyline, from the Limassol Castle, The Amathus Ruins nd the Mosque of Djami Kebir. Taking a stroll through Limasool will conjure up picturesque parks; palm fringed beaches, peaceful villages and restaurants offering hearty Cypriot dishes.
Where to stay…
Le Meridien Limassol Spa & Resort
Placed on the golden coast, within easy reach of shops bars and restaurants, Four Seasons Limassol offers a haven for honeymooners with its 14 adult-only garden studios, which are tucked away among the lush tropical gardens.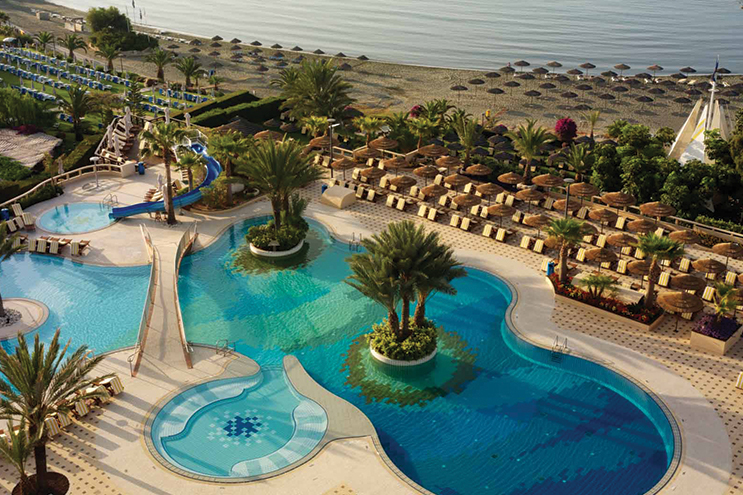 Paris, France
Paris is the home of romance, known for its picturesque 19th century cityscape, high-end boutiques, its vibrant café culture and iconic Eiffel Tower. Imagine your honeymoon trailing the fashionable streets of Paris, popping into museums, exploring iconic culture sights and experiencing Paris from the river Seine.
Where to stay…
Primly located in walking distance to the Eiffel Tower, fashion boutiques and museums. Expect designer-led interiors in each lovingly made room and suite, exuding the colourful and artistic ambience of Paris.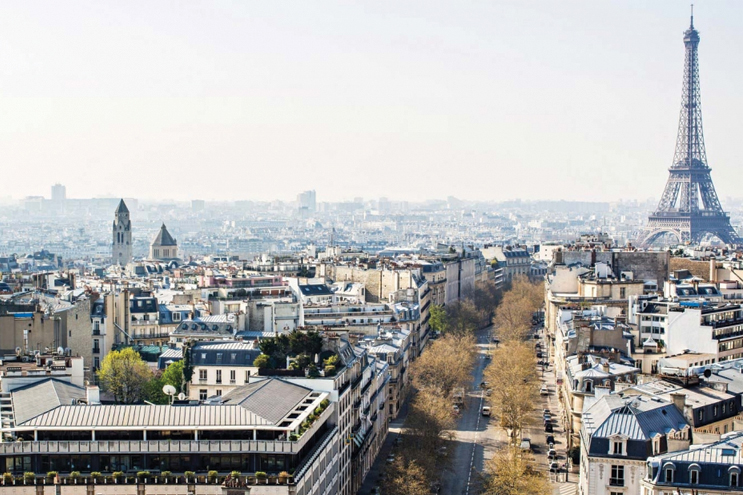 Santorini, Greece
Made up of whitewashed houses and rugged landscapes, in result of a volcanic eruption, Santorini is a postcard-perfect location, with its incredible sunset vistas and sweeping panoramas. From the winding lanes and dotted churches in Pyrgos to ancient sights and volcanic sceneries in Perissa.
Where to stay…
Grace Santorini prides itself on its splendid location in the northwest of the island high above the Caldera, where iconic sunsets can be adored from each of the 21 seafront suites. Our favourite suite has to be the lush Honeymoon Suite, boasting a plunge pool terrace that overlooks the Mediterranean for some unbelievably tranquil views.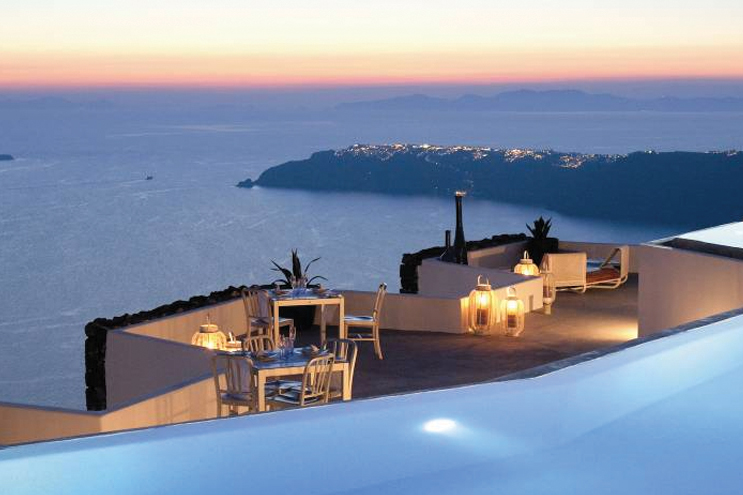 Amalfi Coast, Italy
The first thing you'll notice about Amalfi Coast are the pastel-coloured buildings dotted on the edge of the rugged cliff, this popular region occupies small beaches, terraced vineyards and Cliffside lemon groves. Known as one of Italy's top spots for hiking, and home to some incredible restaurants, Amalfi Coast also offers a gateway to Sorrento.
Where to stay…
Enjoy exquisite vitas of the vibrant blue Mediterranean sea from Hotel Santa Caterina, whether its from the pool, the landscaped romantic gardens, or from the comfort of a traditionally styled room or suite. Choose from a collection of beautiful honeymoon suites, from the stunning Follia Amalfitana, to the Chalet Giulietta & Romeo.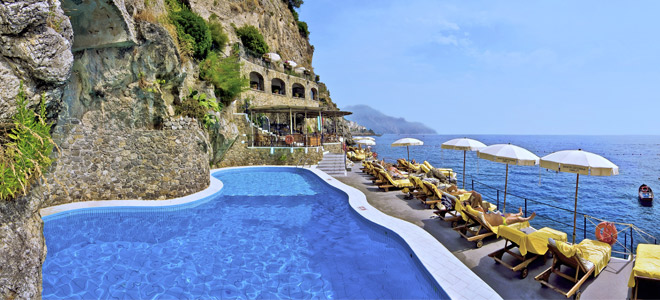 Algarve, Portugal
Known for its glorious golden beaches and golf resorts, Algarve is lined with luxurious villas, hotels, bars and restaurants. A honeymoon to Algarve is the ultimate Europe destination for relaxing; you'll have no problem finding a gorgeous beach with dramatic golden rock bays and hidden coves, with amazing opportunities to test out some fantastic water activities.
Where to stay…
Offering Michelin starred restaurants, guestrooms with private balconies and a tranquil spa, Conrad Algarve promises a luxurious experience unlike no other. With its prime locating in Quinta do Lago, you may even spot a celebrity!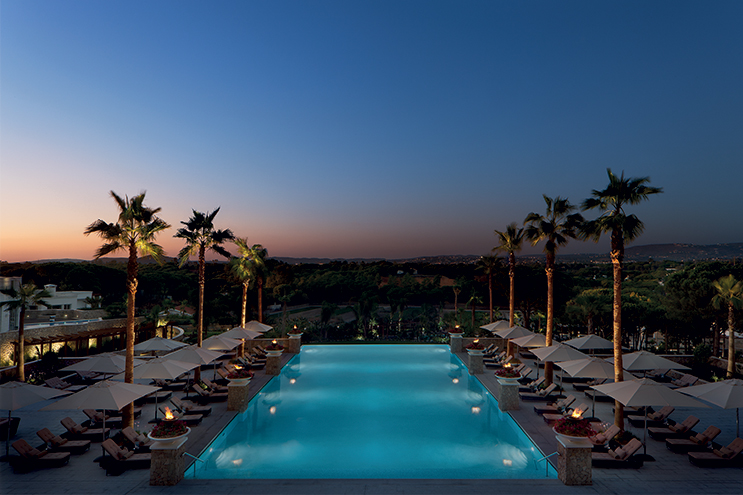 Have we inspired your dream honeymoon? Why not contact us today to discuss you travel plans, or call 0121 440 6268