Nicola & Matt's St Lucia Honeymoon
Nicola and Matt spent 7 nights at the 5* Sandals Grande St Lucian in the Caribbean for their dream honeymoon and they have shared their experience with us.
The loved-up couple stayed in a Caribbean Honeymoon Beachview Grande Luxe room at the couples-only Sandals resort in St Lucia where they experienced impeccable service and all inclusive luxury.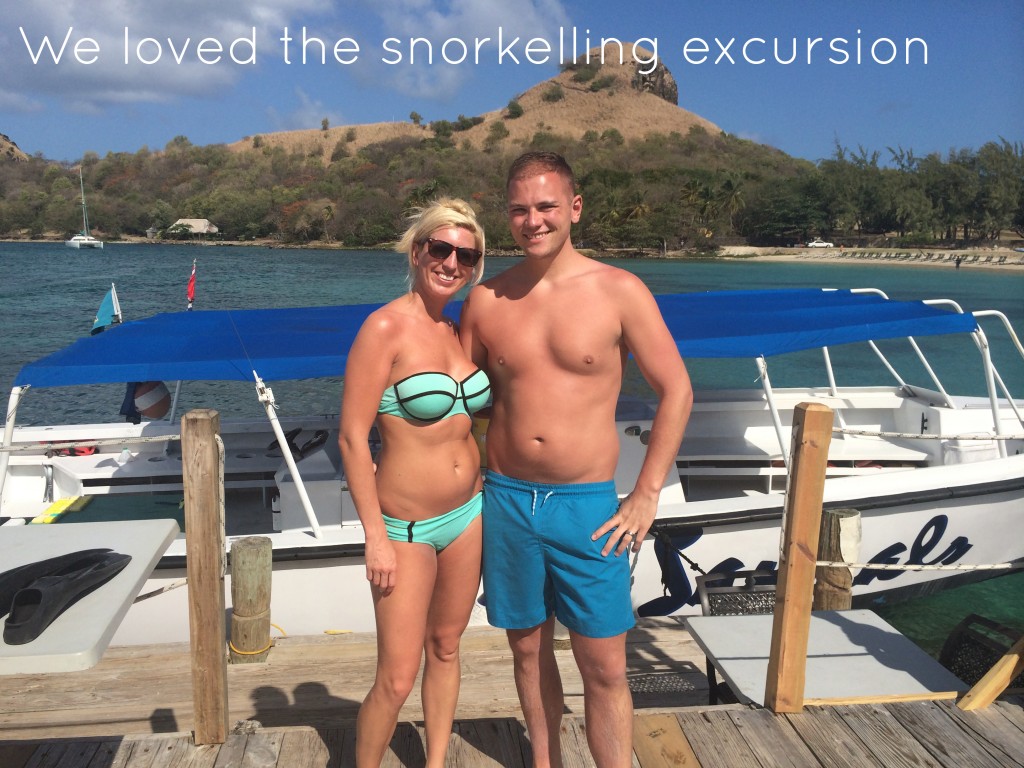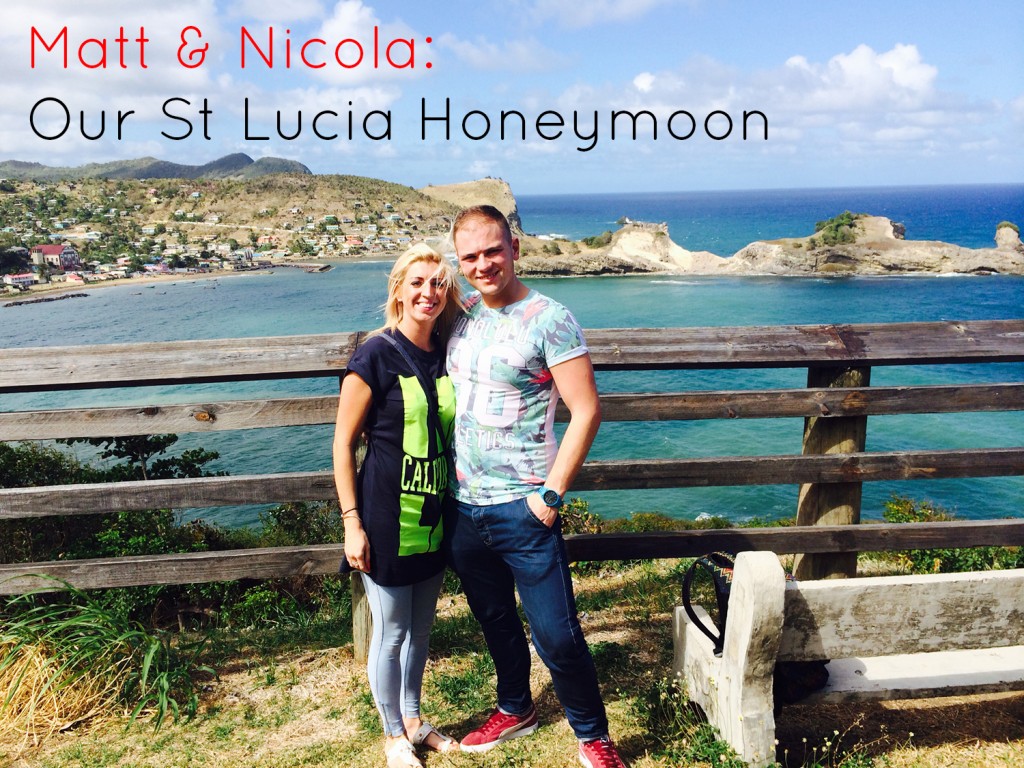 'Sandals was an amazing resort, immaculately clean, carpets were being shampooed around the clock, the food was out of this world', Nicola said.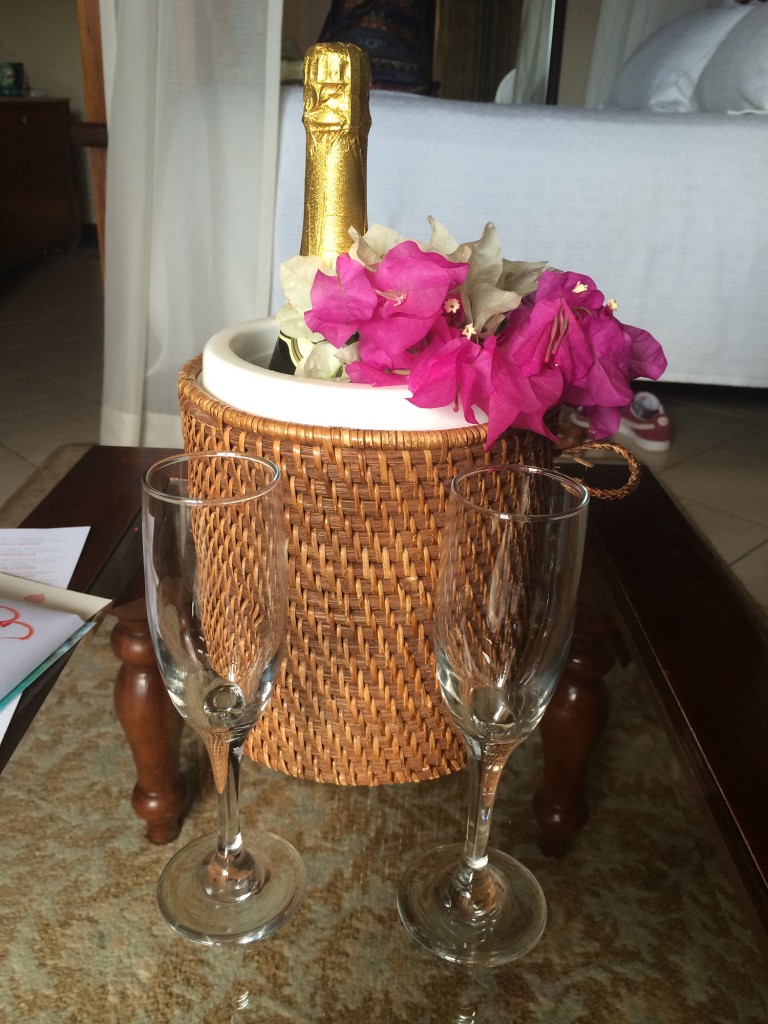 Nicola and Matt enjoyed a complimentary bottle of champagne in their room on arrival and spent much of their time soaking up the sun and relaxing by the resort's pool.
'The service at Sandals was 100% all the time, we became friendly with all the staff and were on a first name basis before the end of day one,' Nicola said.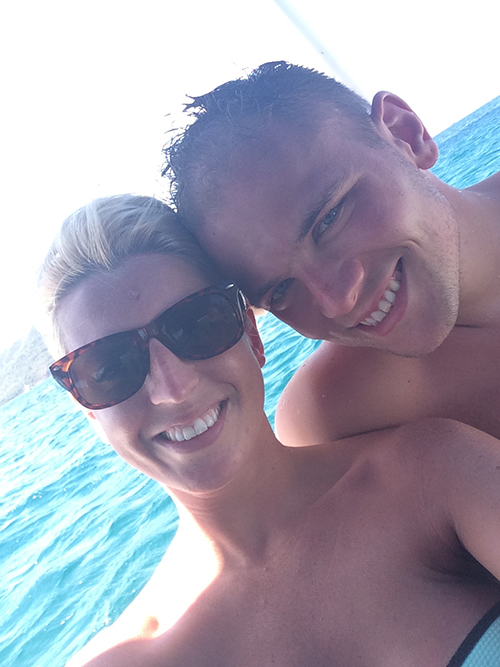 Nicola and Matt enjoyed a snorkelling excursion, hosted by Sandals where they got to see the beautiful coral and marine life off the St Lucia coastline.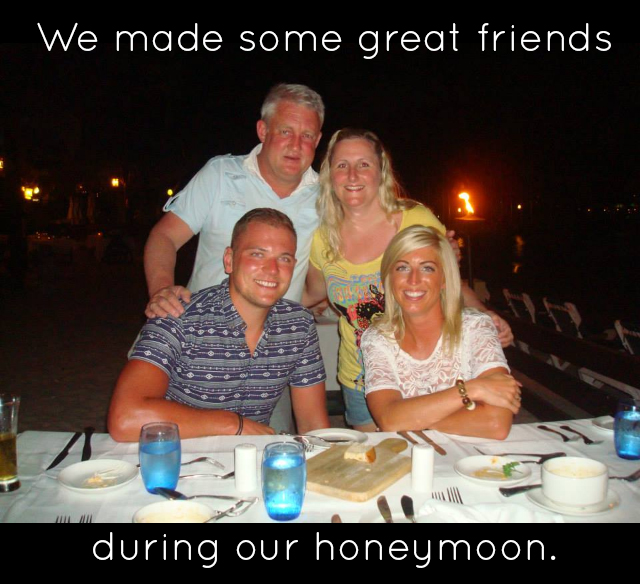 'We met a few couples during our honeymoon and spent a few nights playing pool and enjoying drinks with them, which was great and we have organised to meet up with them in a couple of months as we all live nearby,' Nicola said.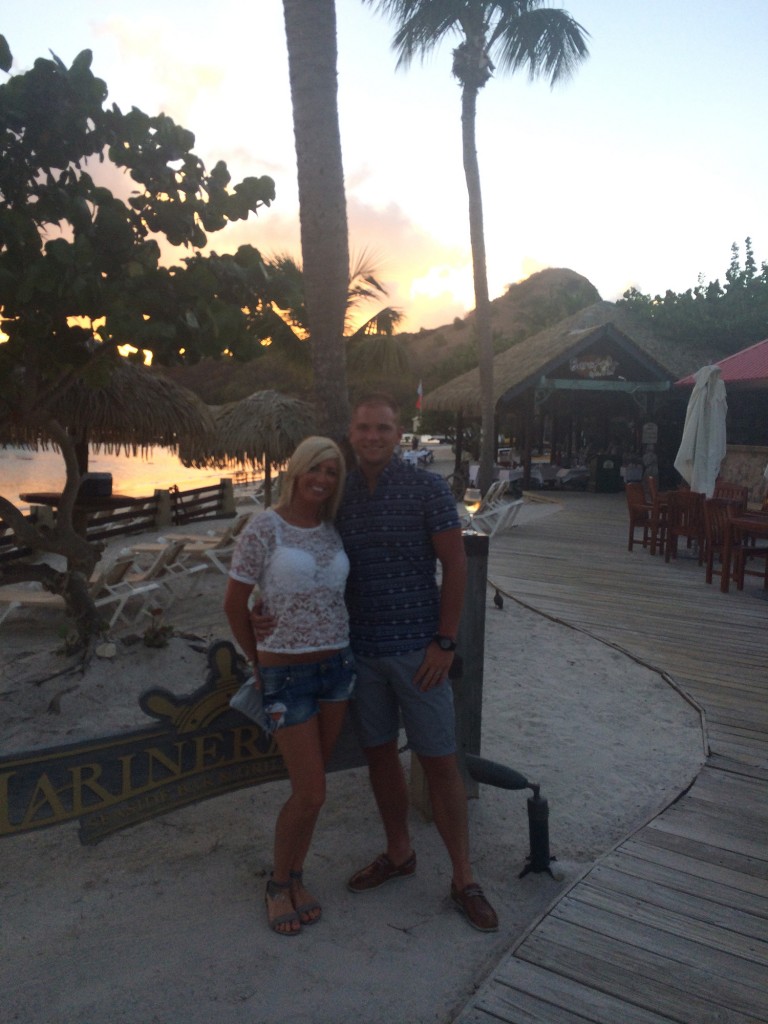 We asked Nicola and Matt a few questions about their St Lucia honeymoon…
What did you think of the dining options?
There was an excellent choice of food and restaurants and Sandals is a 'no tipping' hotel, which was great as it makes life much easier not having to carry cash all the time. We tipped the staff on a whole as we left through our credit card as we thought the service was great. The only down fall for men is, it is 90% formal wear and we preferred to sit on the beach at night with a meal, the beach restaurant was quite busy as most people went there.
Any recommendations for other couples visiting St Lucia?
I would recommend anyone visiting St Lucia to go to the street party on a Friday, this was what I want to see, true culture of the island, dancers parading the streets, home-made instruments, children enjoying life. What an experience!
Any recommendations for other couples visiting Sandals?
The service was great at Sandals, but be reminded that the resorts are designed for couples in love, so there isn't much nightlife in the hotel. There are pianists, solo singers and not bars as such.
Thank you to Nicola & Matt for sharing their amazing St Lucia honeymoon with us. If you would like to share your honeymoon with us, please head over to our honeymoon feedback page and upload your best honeymoon snaps!
For more information about a Caribbean honeymoon or a honeymoon package to St Lucia, please call 0121 440 6268.