5 Private Island Escapes for your Honeymoon
More and more honeymooners are looking for an exclusive honeymoon experience, whether it's spending 14 nights on a secluded white beach island or as an add-on destination to steady the pace of a bustling city break. If you're looking for a carefree honeymoon with nothing but pearly white shores to gaze at, then you've come to the right place. Read on to discover our top 5 private island escapes for your honeymoon.
Nevis
The Caribbean offers a fine collection of desirable honeymoon hotspots, but feast your eyes upon a new paradise island set to make trends. Nevis is just a short water taxi from St. Kitts, making this a hassle free island escape with un spoilt beaches and intense green landscapes ready to explore.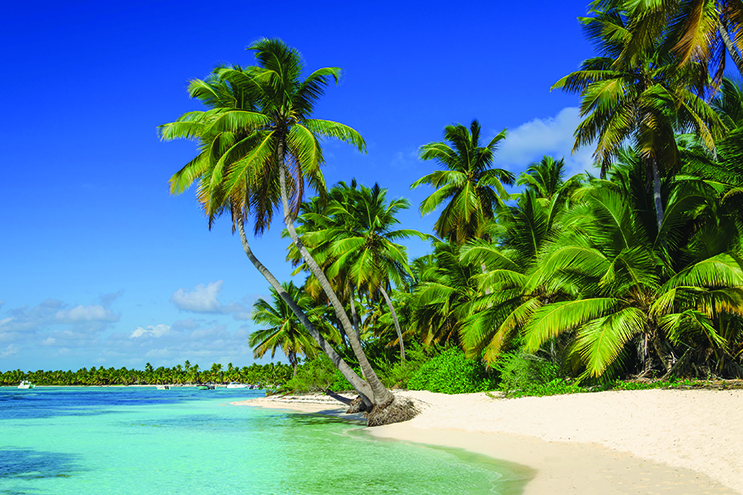 Bora Bora
Known for its scuba diving and luxury resorts, Bora Bora is becoming increasingly popular for the laid back honeymooners. With most accommodations poised over the South Pacific, you're always guaranteed an incredible view from your water villa.
Tanzania
Fanjove Private Island is located 20 miles off Tanzania and separates itself form the typical expectations of an African honeymoon. Previously, Fanjove Island wasn't as inviting as it is today, with its only guests being fishermen. Now, Fanjove is the perfect escape an afternoon filled with secluded beaches that host some of the best spots in East Africa for snorkeling and diving.
Fiji
Just a short way from mainland Fiji lies the idyllic Yanuca Island, a private Island, home to Shangri La Resort; a luxurious haven for romantics. Lose track of time while strolling the golden sandy coastline as the sunset scatters the sky in the most colourful fashion you could ever imagine. There are plenty of things to do, from golfing, bike tours, water activities and spa sessions.
Belize
The 5-mile strip island Caye Caulker is a 15-minute flight from Belize's main airport. This tiny island consists of no traffic, unless you count the casual cyclists and golf carts that go by. The nearby reef is excellent for snorkeling and diving, as well as spotting the amazing selection of birdlife that comes to the island.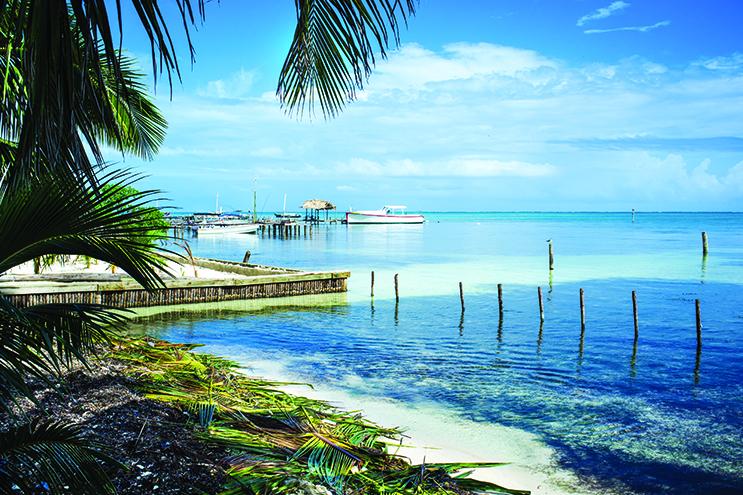 Looking to escape on a private Island? Contact us today to find your perfect paradise Island!