The Most Romantic Beach Locations
With stunning beach vistas, turquoise waters and cloudless skies, there are many romantic beach locations which would provide even the fussiest bride or Honeymooner with everything they could want. Take a look through our collection of favourites, from Bora Bora – favoured by numerous famous figures to Thailand a bustling culture hotspot with acclaimed appreciation for its cuisine in both fine dining and street food. Find out which destinations made it to our list of the most romantic beach locations around the globe!
Bora Bora
This island in French Polynesia embodies all the expectations of an idyllic beach fantasy. With stretches of crystalline, azure lagoons that are fringed by lengths of soft, white sands, could you imagine anywhere better to elope?
There's also the abundant wildlife that populates the string of islands, along with the stunning tropical coral reefs and rugged beauty of Mount Pahia – if you are ready for a 6 hour hike that is! This year Travel & Leisure readers voted Bora-Bora as the No.1 island for romance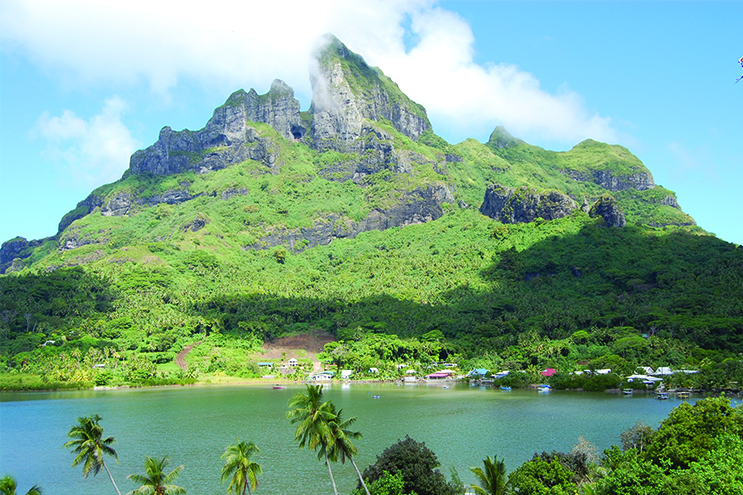 Home to the Atlantis, a world-renowned location to marry, we would suggest an evening ceremony, so you can snap your photos whilst your wedding party bask in the golden sunset. You also get a readymade honeymoon with the turquoise waters, colourful and tasty local cuisine and luscious palm trees perfect for lazing underneath.
The Likuliku Lagoon resorts seems to have been crafted down to the last detail especially for Honeymooners. With an elevated Tatadra Spa where you can be treated to the Couples Indulgence option. Or if you're more adventurous, you can chose from snorkelling, scuba diving, windsurfing or even nature trails to discover all the areas of natural and historic beauty.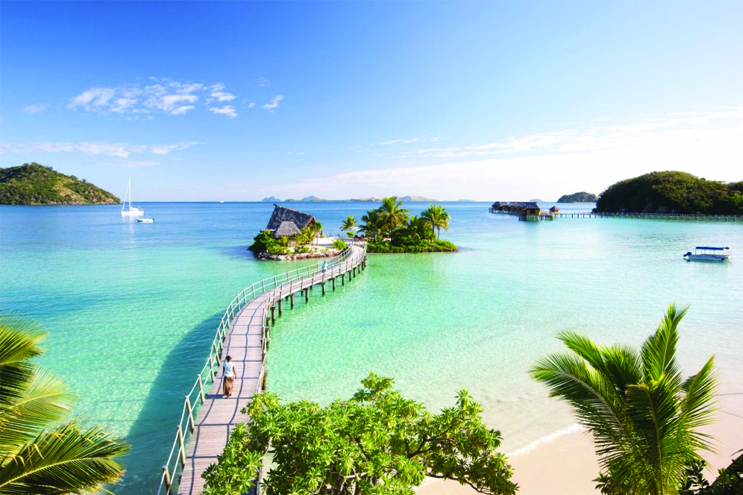 THAILAND
With both family run and internationally recognised 5 star resorts on many of it's shores, Thailand offers honeymooners both a thriving environment and a world renowned status for its cuisine which has been shaped by its own and various other cultures from around the world.
The Naka Island Resort even offers ceremonies on its private island shore, you can chose to relax at the Spa Naka with its floating pathway afterwards or dive straight into the various water sports on offer such as snorkelling, kayaking and sailing.
Inspired with our list of the most romantic beach locations? Why not contact us today to find your perfect honeymoon spot.