Tour Overview
If you've got limited time in Hong Kong, why not take advantage of the Hong Kong Island Tour with Victoria Peak tram ride. You will get the chance to see Hong Kong's cosmopolitan of landscapes, from the bustling modern skylines to fishing villages and markets.
Begin your day a thousand feet high in the famed Victoria Peak, you'll climb the peak via tram at a 45-degree angle where you can view the majestic and revolutionary skyline of Hong Kong. You will also get to view higher heights at the Sky Terrace 428, built 428 meters above sea level and is renowned as the highest viewing platform in Hong Kong, with a 360 view of this metropolitan city.
Once you've taken in the spectacle views of Hong Kong, your next adventure awaits. Next stop is Repulse Bay and Deep Water Bay, two very picturesque coastal areas with sandy beaches and high-rise buildings.
Mingle with the locals at the Aberdeen Typhoon Shelter, a fascinating local fish port where you can get up close to the boat community. Your next stop takes you away from the labors of Hong Kong and into the glamorous district of Aberdeen's inner district, with floating restaurants and shops.
Afterwards you will take a short stop to the jewellery factory where you will be served complimentary refreshments in an exclusive showroom before finishing off your tour at Stanley Market to bring back something memorable from your mini tour of Hong Kong.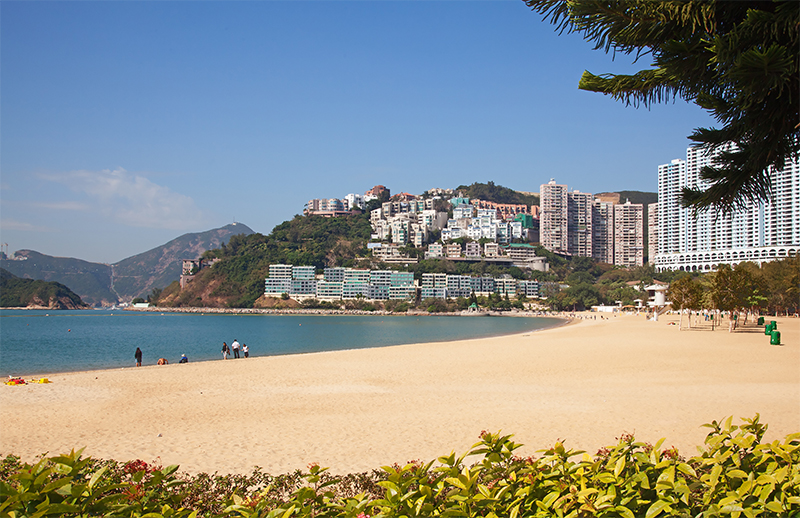 Further Information
The Hong Kong Island Tour with Victoria Peak tram ride operates all year round from 9 am or 2pm and lasts around 5 hours. Dress accordingly to the weather, please note that summers are hot and humid, while winters are quite mild.
Are you interested in adding the Hong Kong Island Tour with Victoria Peak tram ride into your Hong Kong honeymoon? Contact us today to learn more!
Back to Hong Kong