Top 5 Winter Getaways
Don't want to spend this winter huddling around a fire for warmth? Want to escape the grey skies and blustering winds? Why not take a look at our Top 5 Winter Destinations and be inspired! Whether you're looking for a sun soaked retreat or festive, snow-filled adventure, we have everything from the Caribbean to Budapest!
St Lucia, Caribbean
An island known for its diversity; on one side, Rodney Bay known for its stunning bay and contemporary comforts & Soufriere an area ripe with secret beaches and fertile plantations – you best be camera ready! From December to March are the best months for visiting, the average temperatures around this time being 27 degrees! Chocolate lovers may be tempted to stay at Boucan By Hotel Chocolat – A five star retreat nestled amongst the lush cocoa groves and rainforests at the Rabot Estate.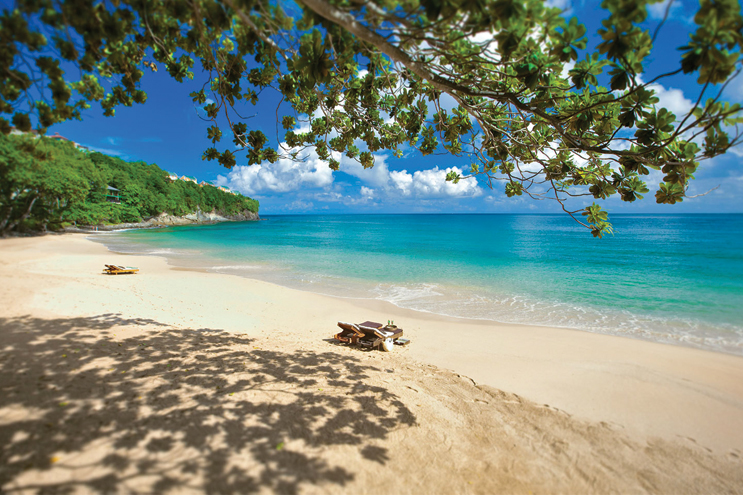 Budapest, Hungary
There are two main things to take into account when looking for somewhere to spend winter, food and festivities. Of which Budapest has both, in abundance. With seasonal delights like fig and pear strudels and other festive delights at food markets such as 'Nagycsarnok' and the various Christmas markets are generally open from 13th November till the 6th January. Another thing Budapest is famous for is their bathhouses – especially in winter you can escape the chill and let you worries slip away in the thermally heated baths – they have also been noted as the best Hungarian hangover cure.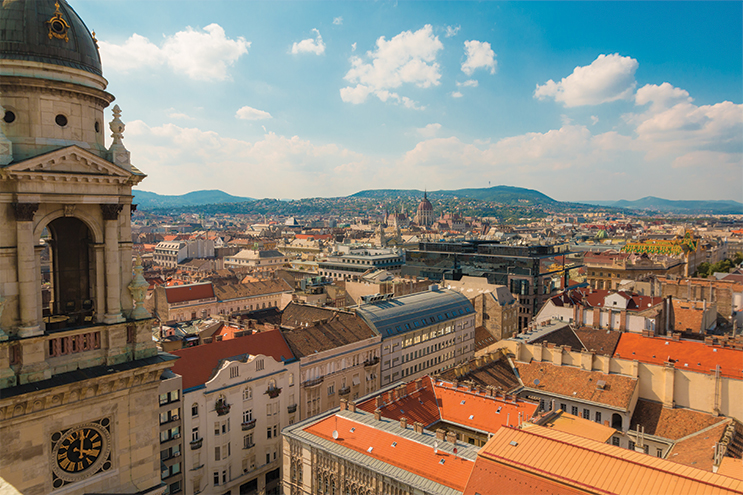 Venice, Italy
The beauty of Venice is illuminated in summer however when you go in wintertime it is transformed to an even more mystical proportion. Think misty cobbled streets running beside the placid lagoons. When the cold becomes too much escape into the chocolate oasis at VizioVirtu Cioccolateria; help yourself with a mug of deliciously indulgent thick hot chocolate – think the kind of rich mixture that fills pralines and truffles transformed into a velvety liquid! End the night with late night cocktails, traditional Venetian cuisine and accompanied by a jazzy soundtrack at Bacaro Jazz, bar and restaurant. Stay at the 5 star Luna Hotel in Bagloni within close proximity with the best parts of Venice.

Bora Bora
About as faraway from rainy Britain as you can manage while still being on the same planet! It will take a day to get there but it will be worth it! Surrounded by impossibly clear, turquoise waters, fringed with tropical reefs and lush, vivacious greenery. Bora Bora is the ultimate beach getaway. Why not stay at the Conrad Bora Bora Nui Resort – a tropical escape in the midst of French Polynesia.


Vietnam
Unlike the North, the South of Vietnam is sub-tropical and so enjoys its best weather from mid-October to April! While it does offer honeymooners the perfect tranquil beach break it's also rich in culture and beautiful, verdant scenery. Hire a biker driver or tour guide to really discover the true Vietnam. Why not indulge yourselves further with a stay at the rejuvenating Fusion Maia Da Nang? This five star resort offers guests a choice of spa, pool or beach villas.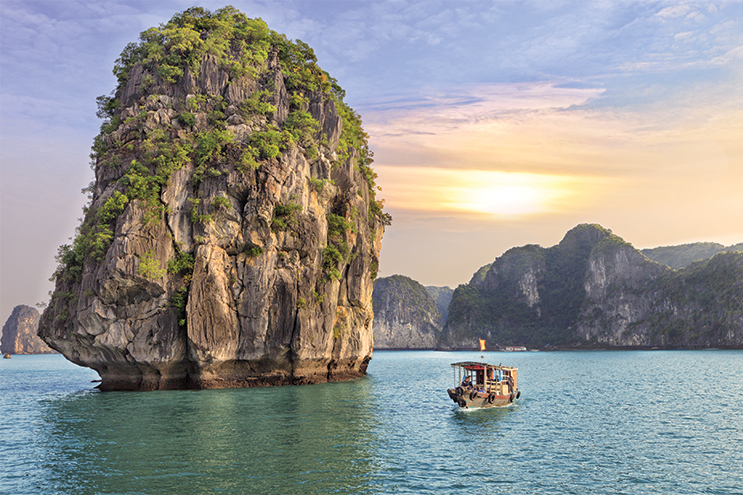 Inspired by our top 5 winter getaways? Contact us today to learn more!