Honeymoon Winners Love Kandolhu Island
Our honeymoon competition winners Alex & Christina recently returned from a dream honeymoon in the Maldives where they stayed at Kandolhu Island. We held a competition over December and January to 'Win your Maldives Honeymoon' and received over 1000 entries from couples looking to win their dream honeymoon. We announced the winners of the competition earlier this year and Christina was the lucky winner and couldn't wait to inform her fiancé Alex that they would soon be jetting off to the Maldives for their honeymoon.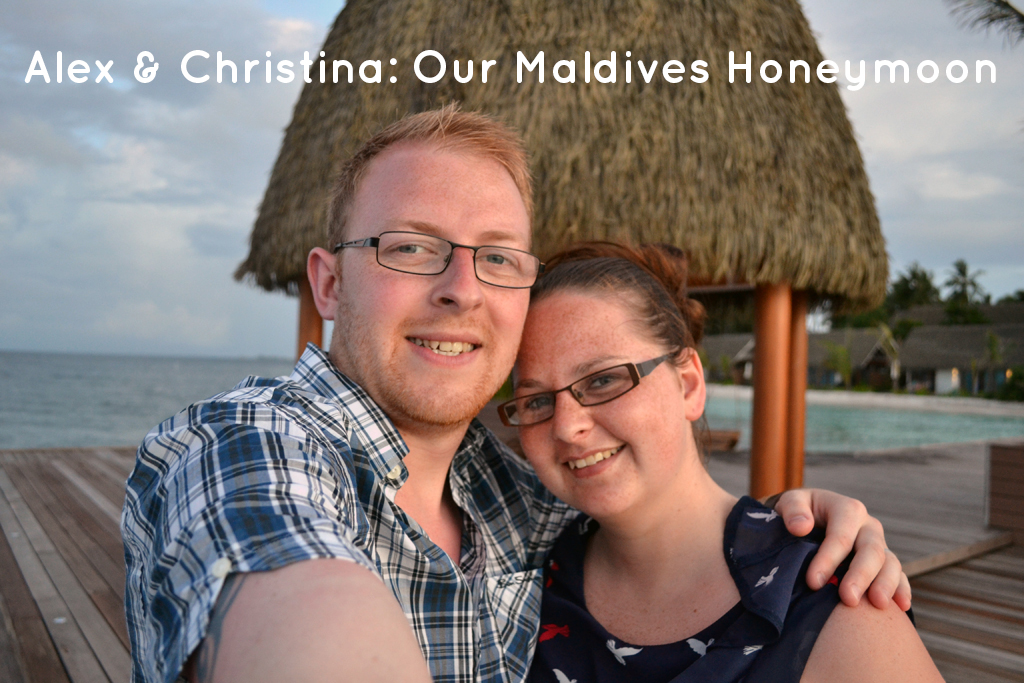 The couple flew from Birmingham International Airport with Turkish Airlines, where they enjoyed complimentary lounge passes to start their honeymoon in style. Christina and Alex had a bumpy start to their honeymoon after a bird flew into one of the engines of the planes they were about to board, however their worries were all forgotten once they stepped foot onto Kandolhu Island, where they found paradise in the Maldives.
Christina and Alex arrived at Kandolhu Island to begin their Maldives honeymoon and discovered they had been upgraded from a Jacuzzi Beach Villa to the Duplex Pool Villa.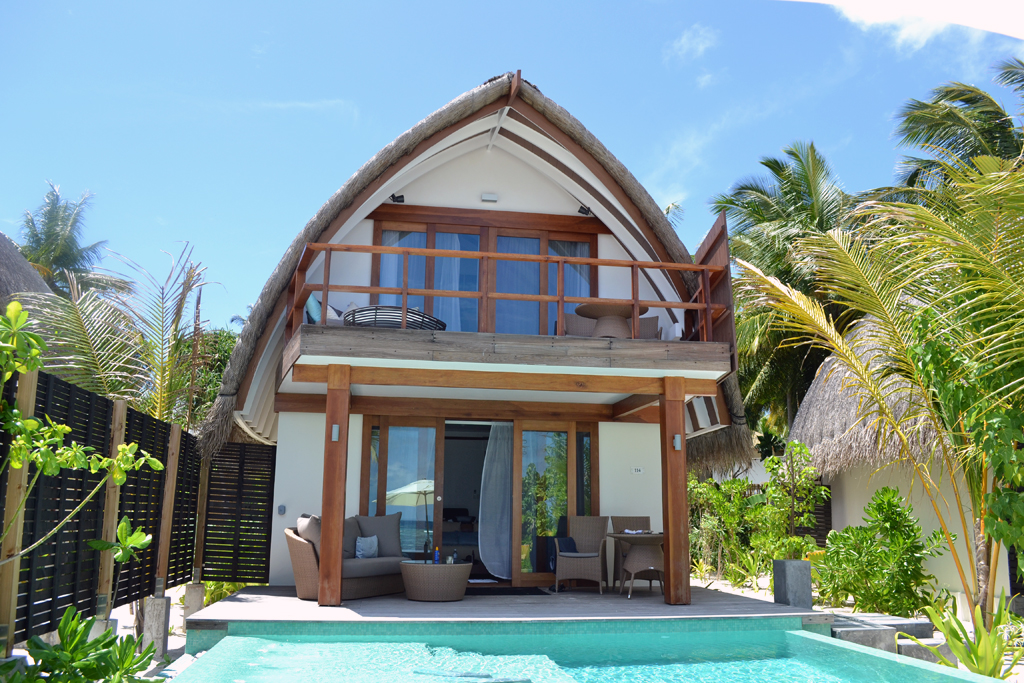 We asked Alex & Christina a few questions about their Maldives honeymoon…
What did you think of Birmingham Airport and Turkish Airlines?
Birmingham Airport was very good, especially the lounge that we staying in pre-flight. Unfortunately we had problems flying out to Istanbul. The flight was cancelled due to a bird flying into one of the engines.
What did you think of Kandolhu Island?
The accommodation was out of this world. The duplex villa that we were upgraded to was amazing. The villa had everything we needed an more, we couldn't fault this in any way.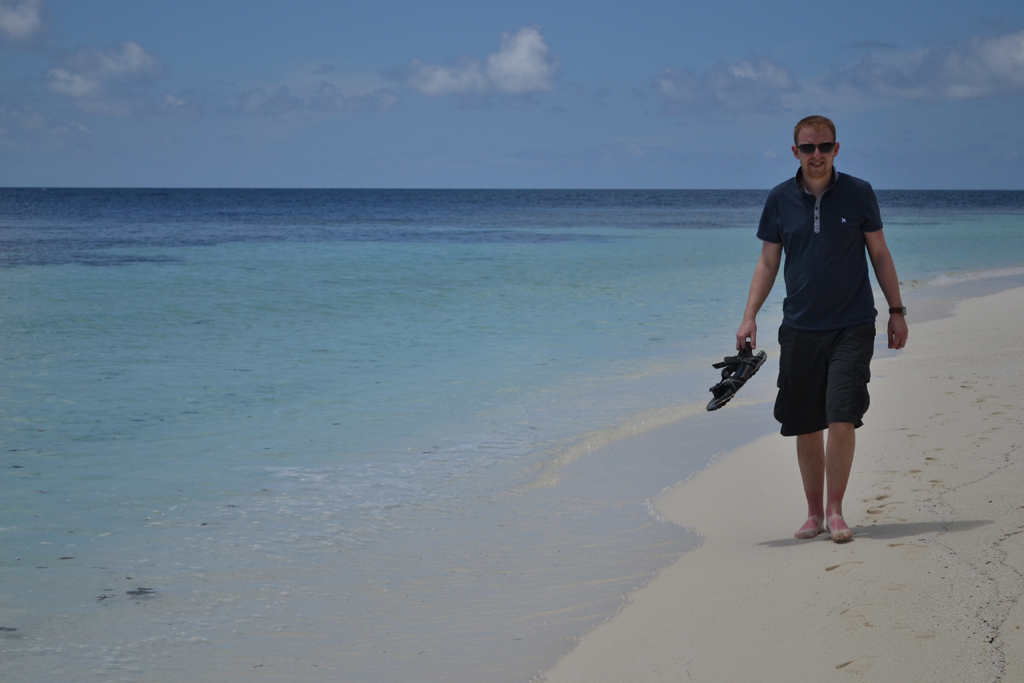 What activities or excursions did you experience during your honeymoon?
Unfortunately due to the windy weather we were unable to go on the sunset cruise but we did manage to have a guided snorkel around the Islands reef.
We were lucky enough to spot a vast amount of tropical fish along with four turtles, a once in a life time experience. There are plenty of excursions to go on, if the weather plays ball!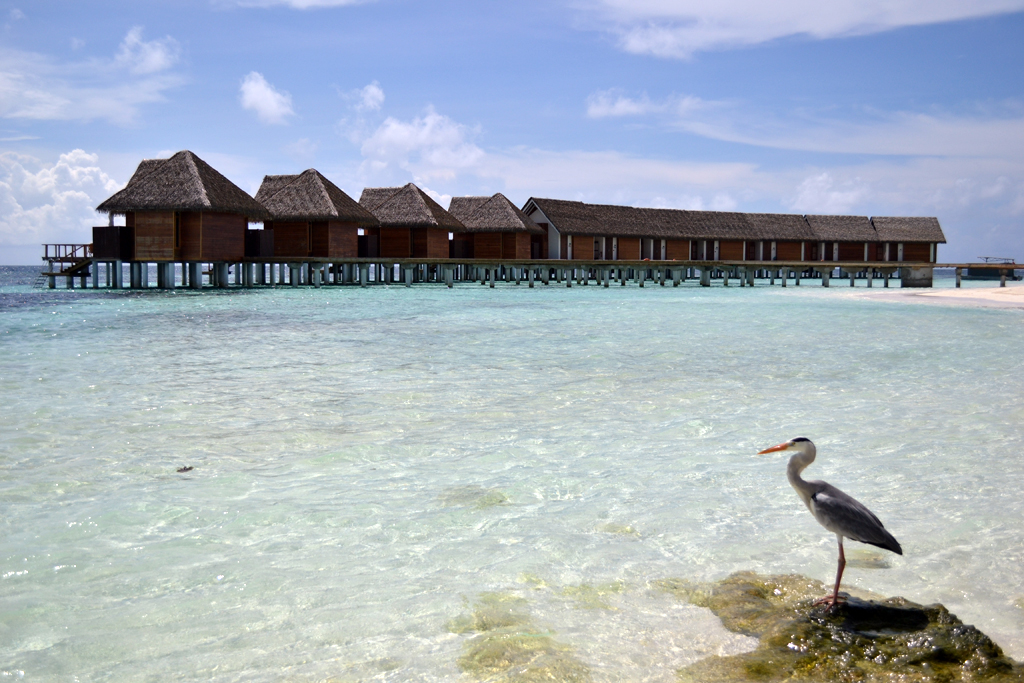 What did you think of the dining options?
The food from all of the restaurants on the Island was also out of this world. I've never tasted food so good. Especially the Tandoori Lamb Cutlets!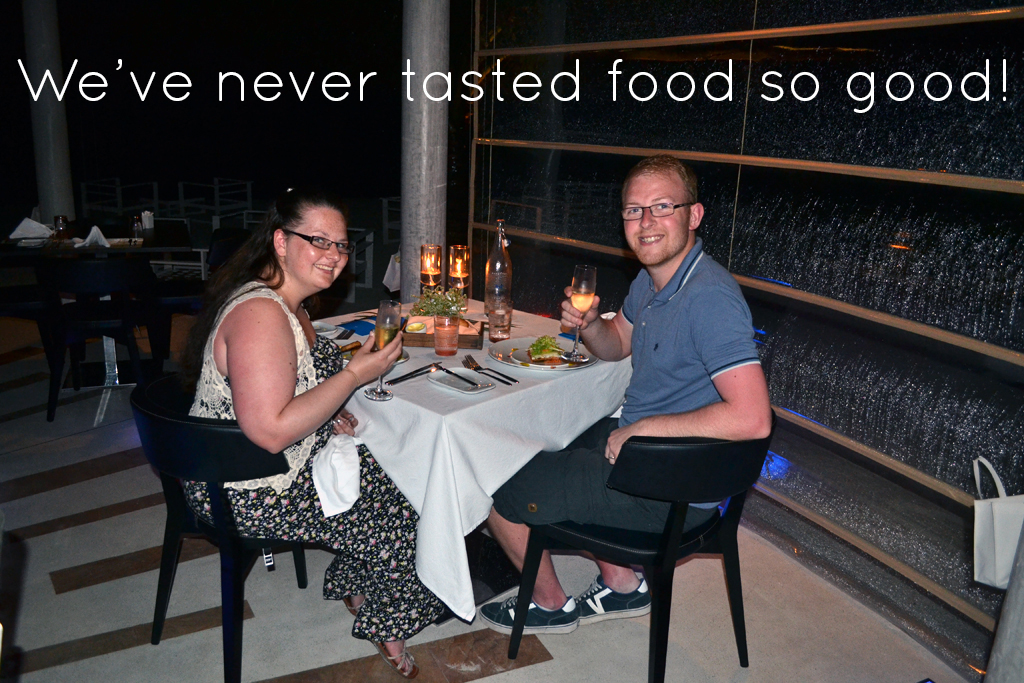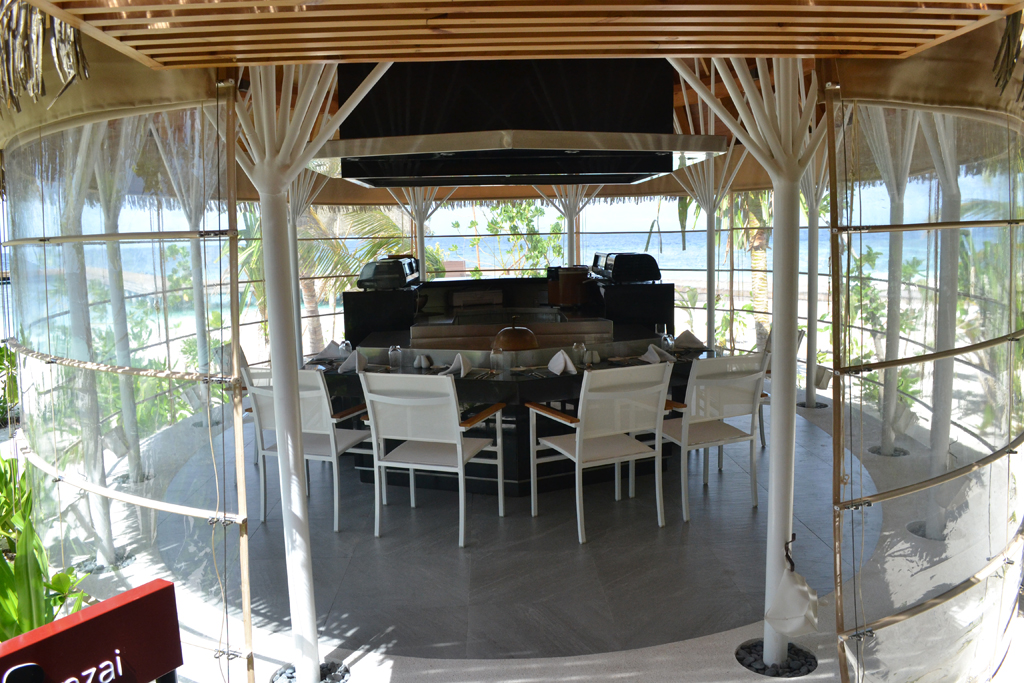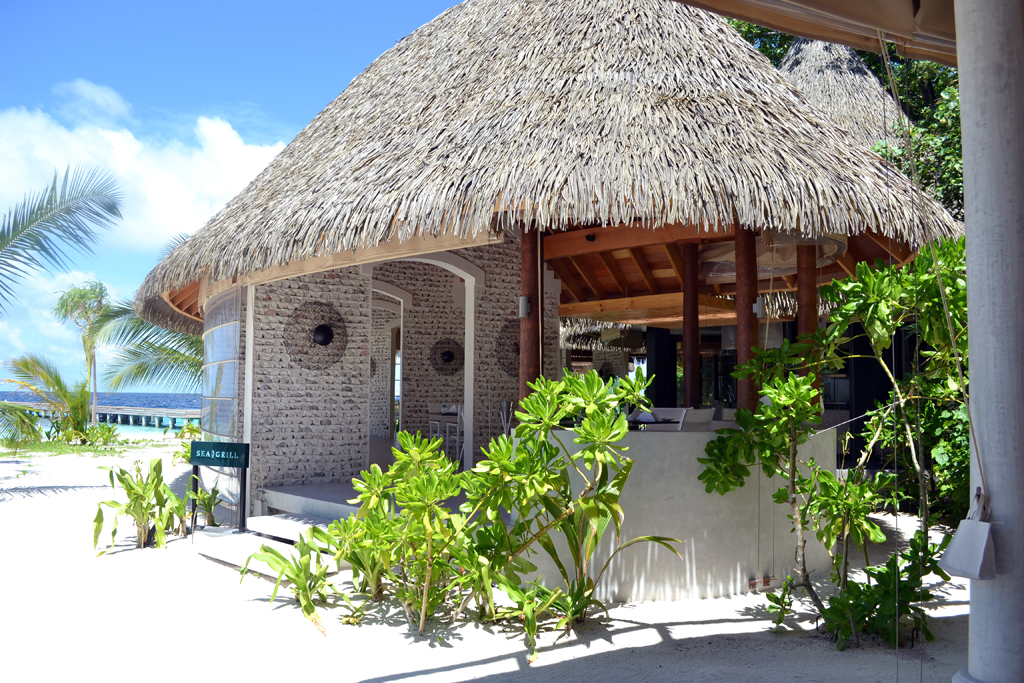 What did you enjoy most about your honeymoon?
To be honest we enjoyed everything about the honeymoon. The Island, food, people was all fantastic. We were treated like royalty. We seriously didn't want to leave the Island.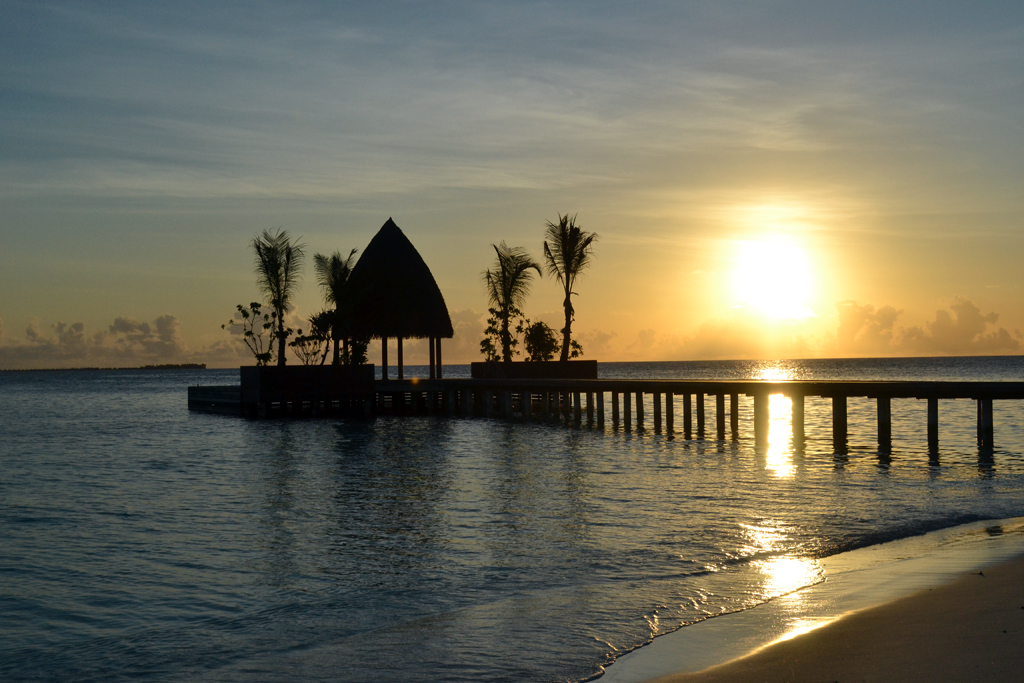 Any recommendations for other couples visiting Kandolhu Island?
I'd certainly advise anyone visiting Kandolhu to go snorkelling on the house reef! It's full of wildlife.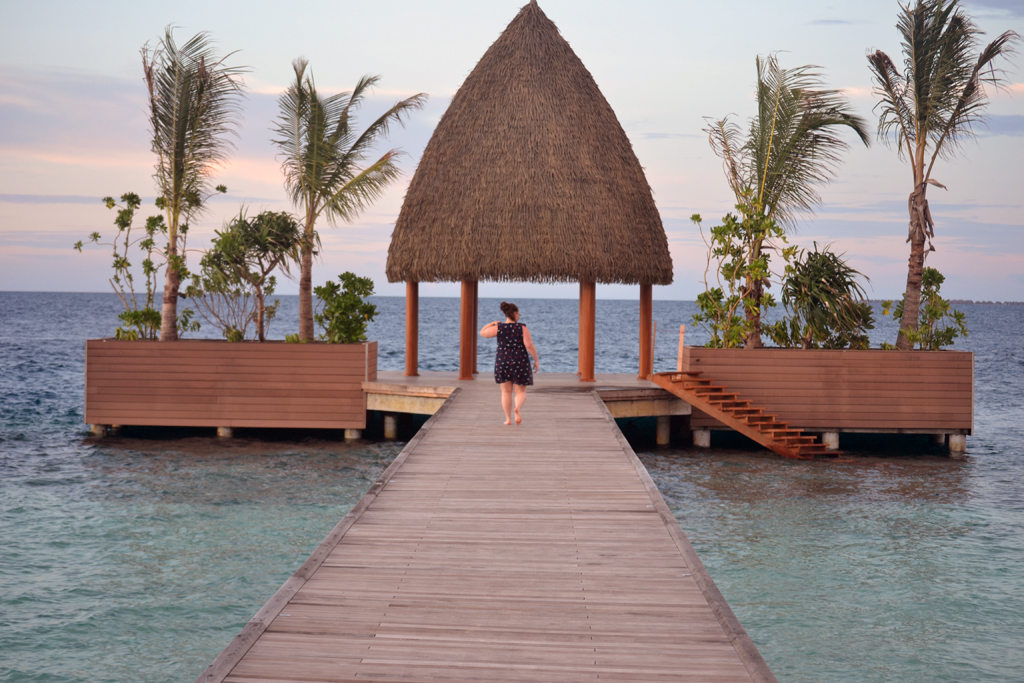 Christina & Alex's honeymoon package for Kandolhu Island included:
Seaplane & Speedboat transfers
30 minute massage per person
Flower decoration on bed & fruit basket on arrival
Candlelit dinner on the beach with a bottle of sparkling wine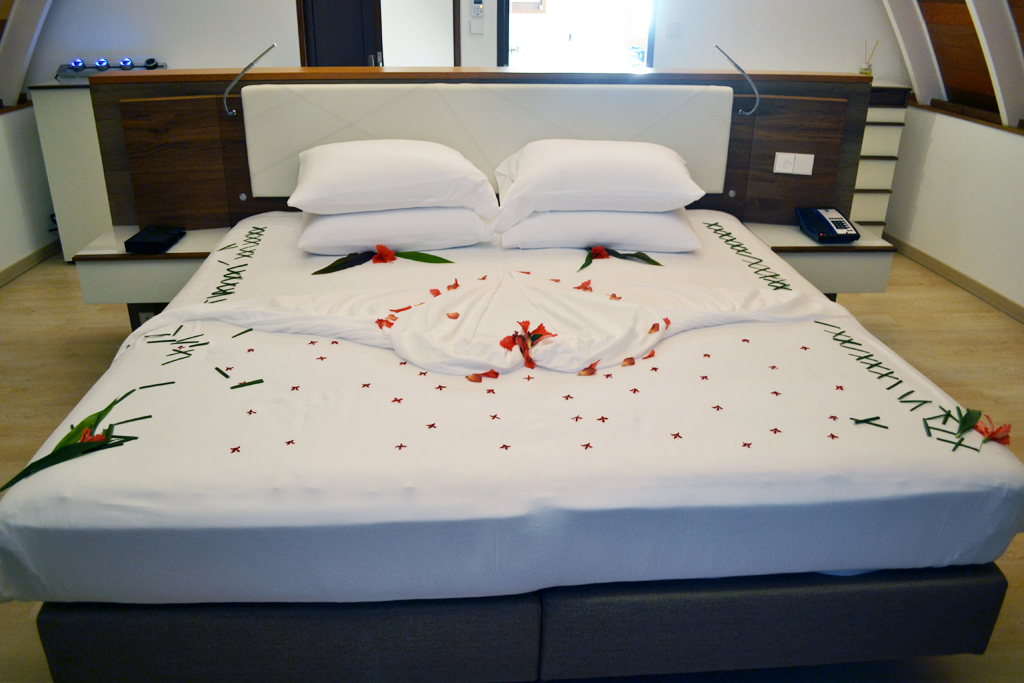 Thank you to Alex and Christina for sharing their Maldives honeymoon with us and for the excellent photos. If you would like to share your honeymoon with us, head over to the honeymoon feedback page and upload you honeymoon snaps and fill out our feedback form
For more information about a Maldives honeymoon or a honeymoon package to the Maldives call 0121 440 6268 or email quote@honeymoondreams.co.uk