Honeymoon Dreams Reward Clients With Exclusive Emporio Armani Event
Honeymoon Dreams and Pure Destinations rewarded their clients with an exclusive shopping and cocktail event at the Emporio Armani store on Thursday 21st November.
We teamed up with world class fashion brand Emporio Armani for an exciting event to showcase Emporio Armani's new collection as our clients enjoyed a shopping experience unlike any other with pumping tunes provided by a DJ.
The Emporio Armani store in the Mailbox, Birmingham was closed exclusively for the event where over 100 guests enjoyed an evening of free-flowing cocktails and Emporio Armani goodie bags with Emporio Armani perfume and key ring for the ladies and leather Emporio Armani phone case and key ring for the gentlemen.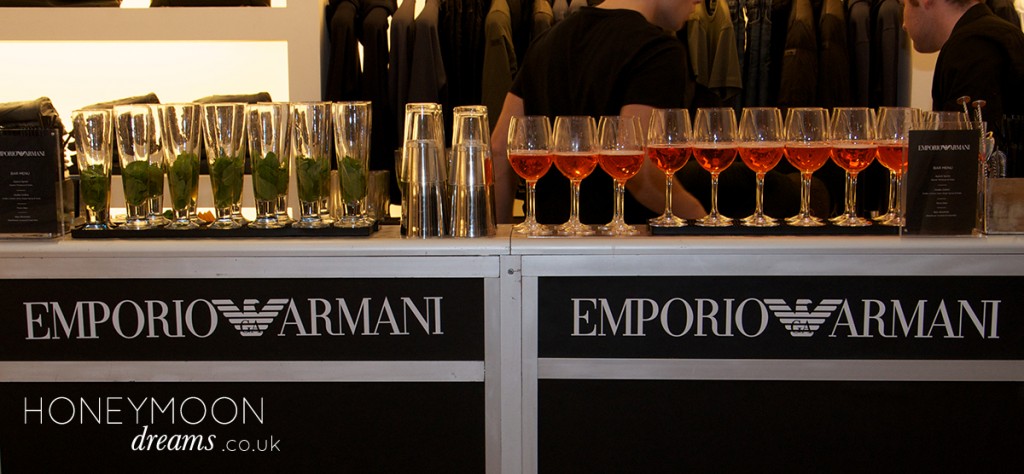 "We wanted to do something different for our clients, something extra special to say thank you for the support over the years," Lakh Hayer, owner of Honeymoon Dreams said.
Opening its doors in 2010, Honeymoon Dreams and Pure Destinations have received a huge amount of support from their clients over the years and owner Lakh Hayer took the opportunity to work with Emporio Armani and reward their clients with a glamorous evening at the Emporio Armani store.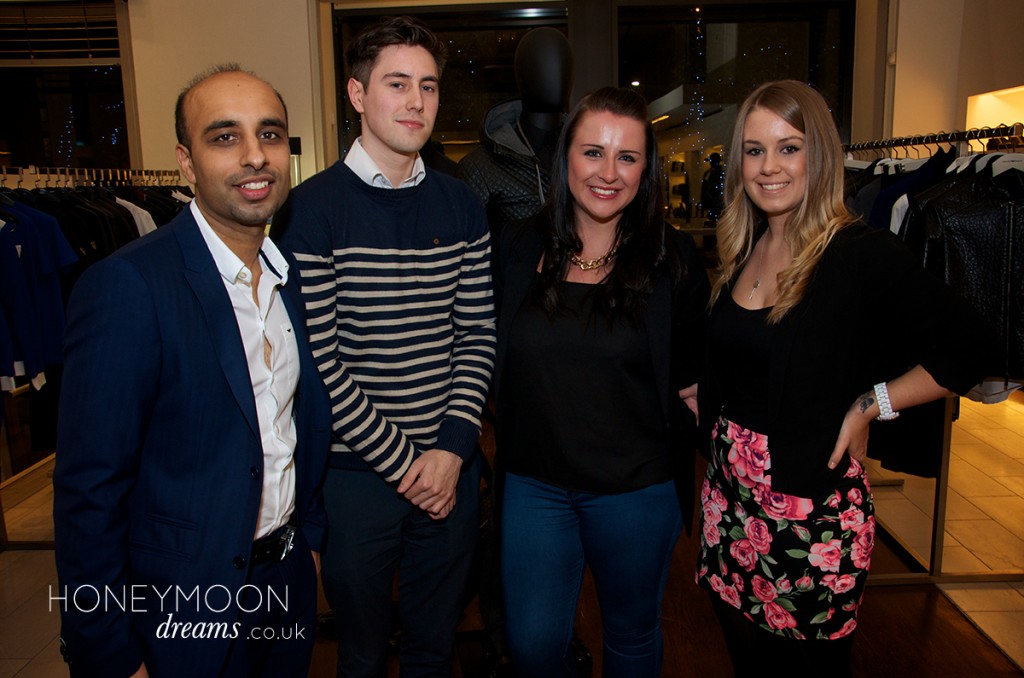 We have gone from strength to strength over the past 5 years and we would like to thank our clients for their continual support and the support from our new clients. Due to a large increase in all inclusive honeymoons, Honeymoon Dreams have created a new all inclusive honeymoons website where you will find the perfect all inclusive package for your dream honeymoon.
Honeymoon Dreams have also seen a large increase in destination wedding enquiries and to assist with this high demand, we have created a dedicated destination weddings website and created 'Weddings by Honeymoon Dreams'.
The Emporio Armani event was a great success and Lakh and the rest of the Honeymoon Dreams team are looking forward to hosting another event for their clients early next year.
Check out the rest of the photos at the Honeymoon Dreams Facebook page.