Honeymoon Date Ideas
Creating the perfect date night is a crucial part of having a memorable honeymoon, there's no better way to start off your marriage then having an unforgettable time with the person you love. Every couple should experience the very first enduring aspects of getting married on their honeymoon, this could be from watching the sun set to fine dining at a 5* restaurant. Not sure what to do or where to do it? Here's some inspiration you wont forget!
Cocktails for 2!
Something as simple as sharing a cocktail with your soul mate could create a memory you will never forget! Although you might have already done this before it makes it that tiny bit more special when done on a romantic Ireland in the Maldives with nothing but the sound of the ocean in your ears.
The Maldives is known for it's on the water villas and uninterrupted private dining, located southwest of Sri Lanka on the equator. The perfect place to taste the vibrant flavours from a cocktail, unsure what cocktail is perfect for you? No worries here are some to try;
Strawberry Daiquiri!
Cosmopolitan!
Mojito!
Piña Colada!
Long Island Ice Tea!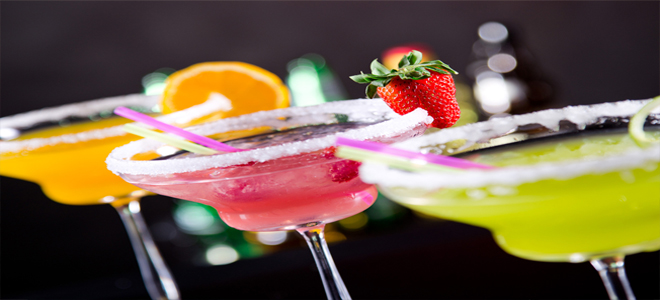 Spa!
So after months of planning and your big day going on without a hitch it's finally your honeymoon! Time to relax in the sun and leave all your cares behind, and what better way to do that than with a spa. Sit back, put your feet up and let us show you some incredible spas worldwide.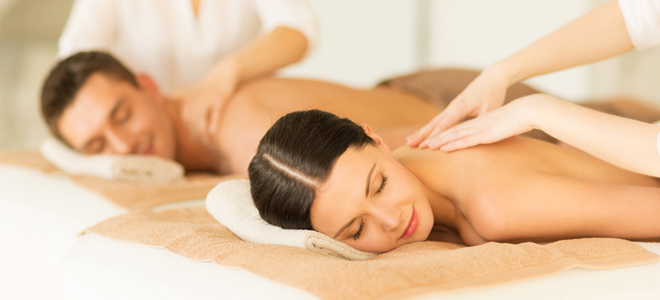 La Luna – Laluna Resort is a romantic 16-cottage boutique hotel; the adjacent Laluna Estate is there luxury villa property. Based in the Caribbean islands and widely known for beach yoga pavilion, Asian spa, Italian restaurant, and warm style that blends Balinese, Caribbean, and Italian influences. This makes it easily one of our favourite spas!
PER AQUUM Huvafen Fushi – This is how the dream starts. Soaring over the sea, gaze down at rings of islands in circles of white and brilliant blue. Skip over the waves in your aquatic limousine. On shore at PER AQUUM Huvafen Fushi, the waking dream becomes even more surreal. Float at infinity's edge. Spa underwater. Swim from your villa's interior to cascading decks. In the Maldivian tongue, 'Huvafen Fushi' means 'Dream Island'. Shape your own fantasy in a bold realm of freedom set against the canvas of the Indian Ocean.
Cornelia Spa at The Surrey – Enter a world where the focus is on you at Cornelia Spa at The Surrey.  While they welcome you into there home where uncompromising excellence is not just a philosophy, but a highly cultivated practice. From the moment of arrival at our New York spa, where gracious service is executed with genuine warmth and thoughtful attention …to the treatment experience that is symbolized by a unique professionalism and passion.
Beach date!
Lets face it the beach is one of the most romantic places on earth, who wouldn't want to have a date on it? Every young girl dreams of there perfect date and a date on the beach has to be in the top best dates of all time! Maybe it's the sounds of the waves crashing together while the sun slowly sets or maybe it's the heartwarming feel of sand between your toes, who knows but both sound pretty perfect!
The great thing about this kind of date is that it requires very little money and has the potential for creating a memory that you and your date will remember for a lifetime.
Are you ready to create the perfect date on the beach? Try some of the ideas from the list below;
Go at sunset
Walk along the water
Hold hands (sounds silly but it adds that extra romantic touch)
Find a place to chill
Take a picnic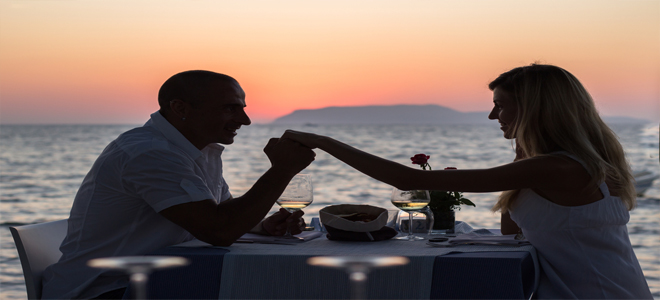 So remember guys, the perfect date does not have to break the bank to be romantic! It can be as simple as a beach picnic which doesn't really cost anything except for a nice bottle of wine and your husbands or wife's favourite sandwich, these are the memories you will never forget so try some of our ideas and see how it goes, happy dating!
Inspired by: Honeymoon Date Ideas