Caralyn explores Kuala Lumpur and Bali
Our head of operations, Caralyn, recently visited Kuala Lumpur and Bali on her holiday and we caught up with her to give you some inspiration on your honeymoon, where she visited Kuala Lumpur, Ubud, Seminyak and Nusa Dua! Read on to discover what Caralyn got up to…
2- night stay in Kuala Lumpur 
As we flew with Malaysian Airlines, we decided to do a two night stay en route. It was the perfect amount of time to explore the city including the Petronas Towers, the infamous China Town, the Batu Caves and enjoy some rooftop bars. The city is vibrant and multicultural, with some great shopping if you're looking to get some new holiday gear! We stayed in the Bukit Bitang area, and were amazed what we could get for our money for such a central area. Getting around is very easy, whether using the metro systems or taxi's.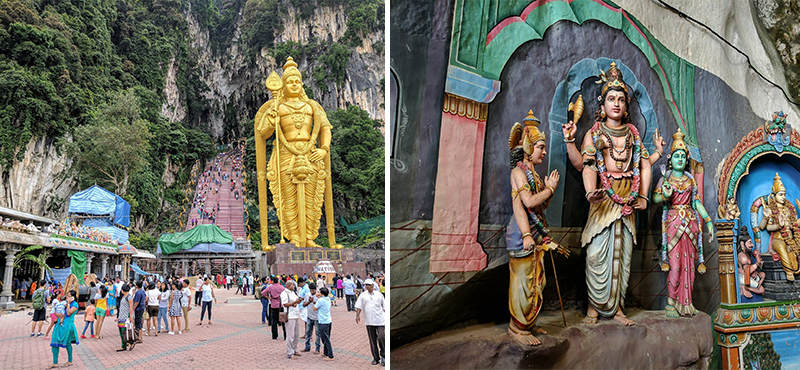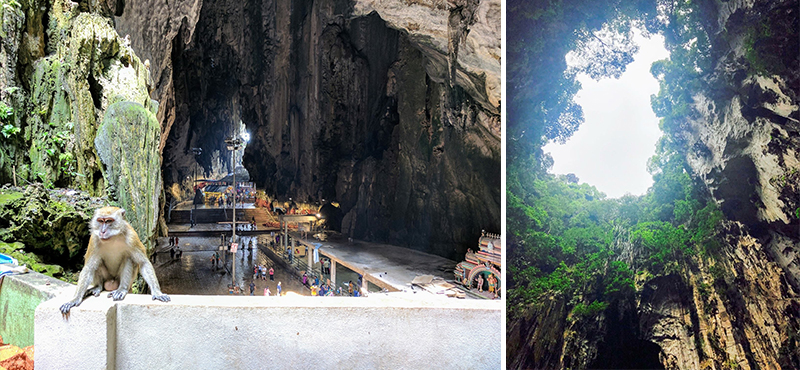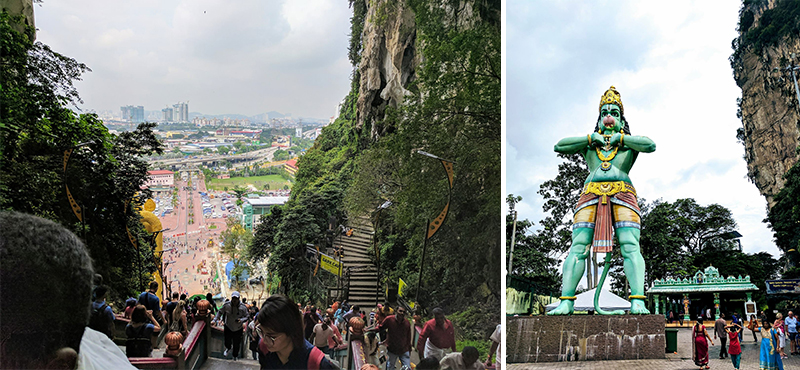 Purist Villas in Bali
Onwards to Bali and our first stop was the Purist Villas in Ubud. Fantastic reviews of personal service and 'heaven on earth' led us to this place, and it didn't disappoint! Set slightly outside of Ubud, the accommodation is made up of just 17 villas, many of which come with a private pool and all of which are set in the tree-tops creating a real sense of privacy and escape. It is obvious to see that the hotel has been created with the finest attention to detail, and prides itself on outstanding service from start to finish. We were immediately welcomed, and the staff here were nothing but friendly and helpful throughout our stay. A shuttle service is available at selected times into central Ubud, or alternatively a taxi can be arranged for approximately £3 each way.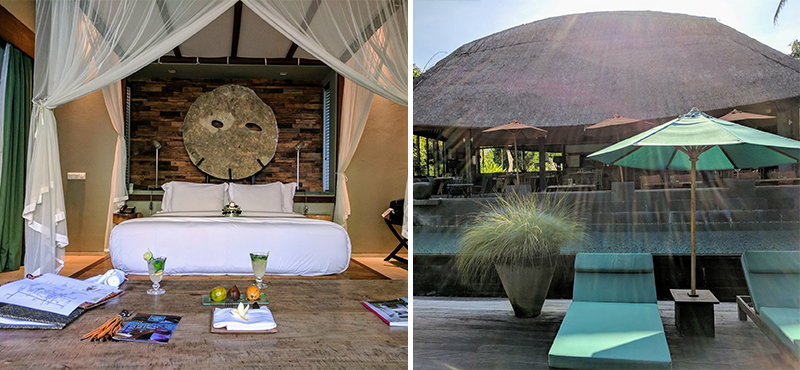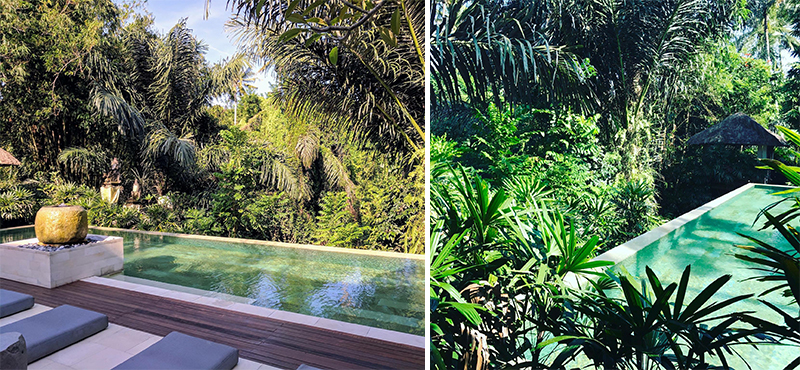 Adventures in Ubud
Ubud is the perfect location to base yourself from in Bali, as it gives easy access to various stunning scenery including rice paddies, twin lakes, Mount Batur and much more. We did several trips including a guided sunrise trek up Mount Batur, which was a 2-hour pre-sunrise trek to the top of the mountain, where we had our breakfast of eggs and bananas steamed on the volcano itself. It can get a bit nippy up-top so good shoes and a jumper are a must. It was totally worth the walk as it was absolutely stunning! We also did a combined cycling and white water rafting trip which included a gentle downhill cycle through fascinating Balinese villages, rice paddies and much more followed by rafting down the Agung River which was hilarious!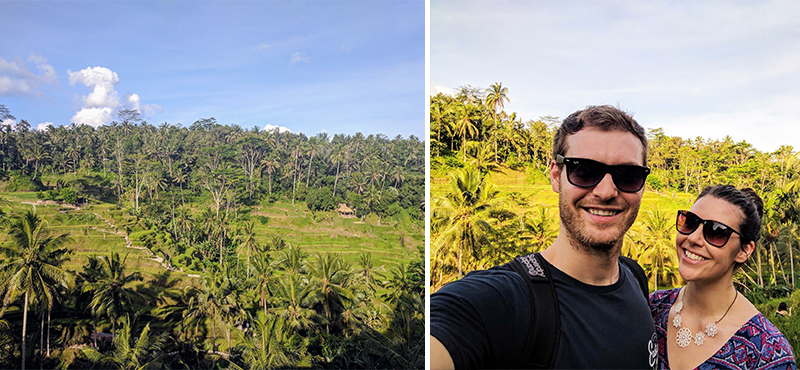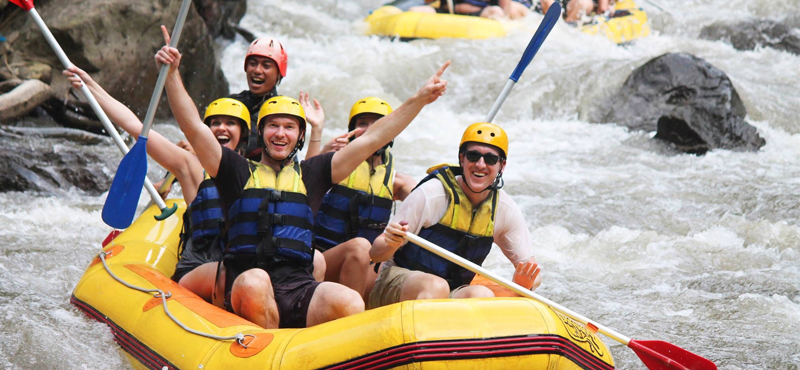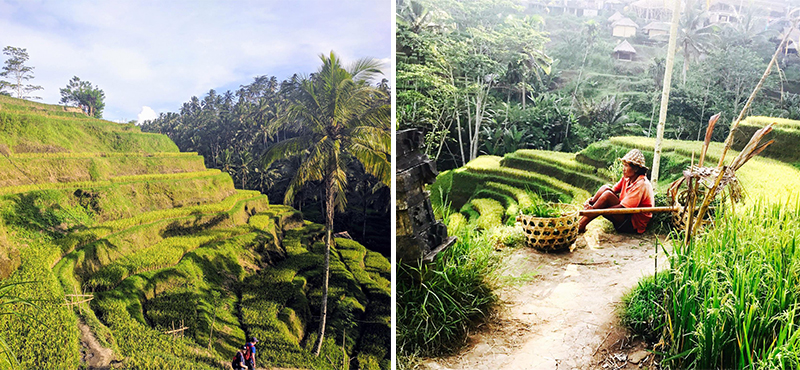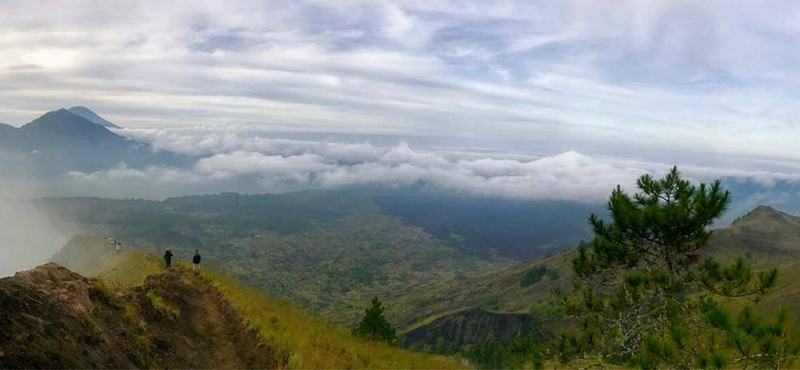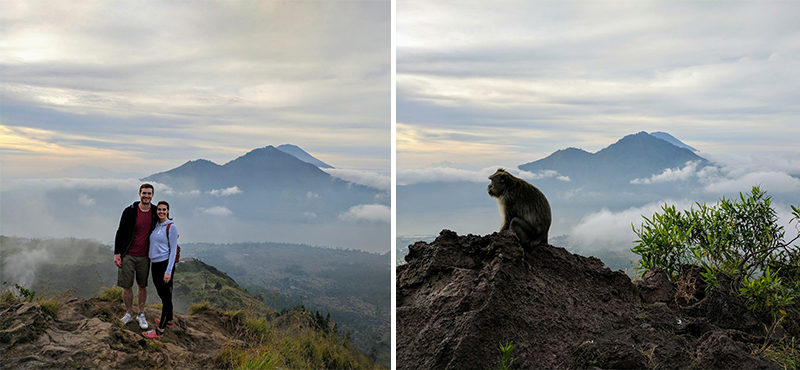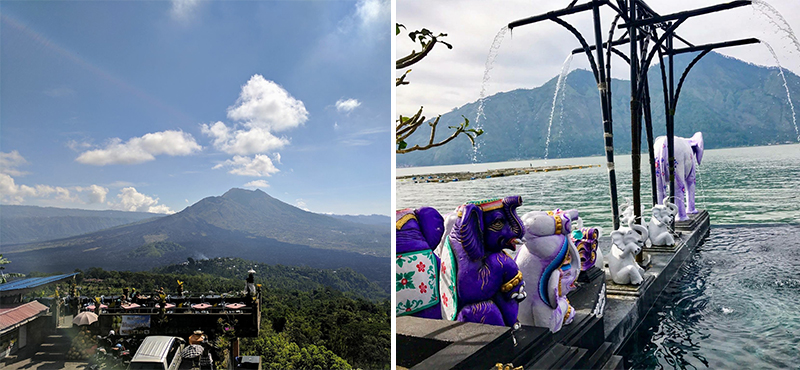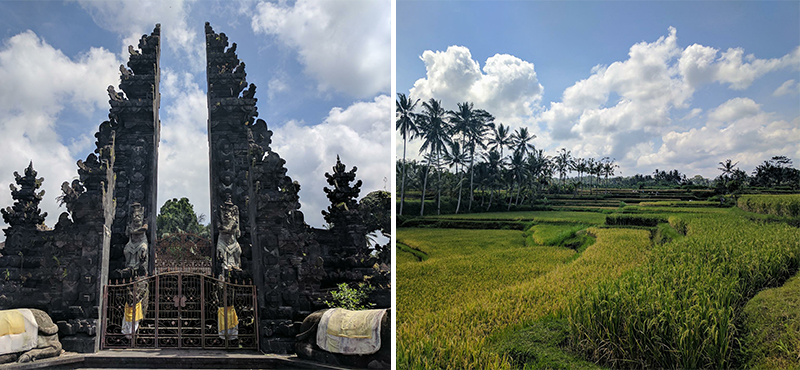 Seminyak 
Our next stop was Seminyak, which is more livelier feel and it was great to finally see the sea! The beaches were great, and although we hadn't selected a beachfront hotel it's possible to get day passes at beachfront hotels or reserve a bed at places like Potato Head Beach Club which is quite a trendy beach club on the coast with infinity pool and direct beach access. The restaurants in Seminyak are great, theres a huge variety available and some really good shopping too, if you haven't managed to get some souvenirs already. If you haven't chosen to stay there, but fancy splashing the cash on a romantic dinner, then Breezes Restaurant at the Samaya Seminyak is the place to go. We had a stunning candlelit dinner at their beachfront restaurant and the service and food quality was absolute perfection. We also visited the market at Seminyak Square for a couple of gifts, and also had a day out at Waterbom which is a waterpark in Kuta (approx. 15-20min) just because we're kids at heart! We were the first and last in the park and had a great day, so if waterparks are your thing I can highly recommend it – try the trap door slides if you dare!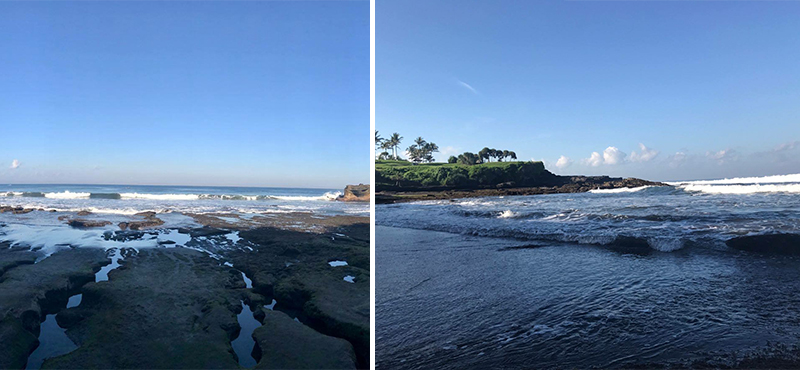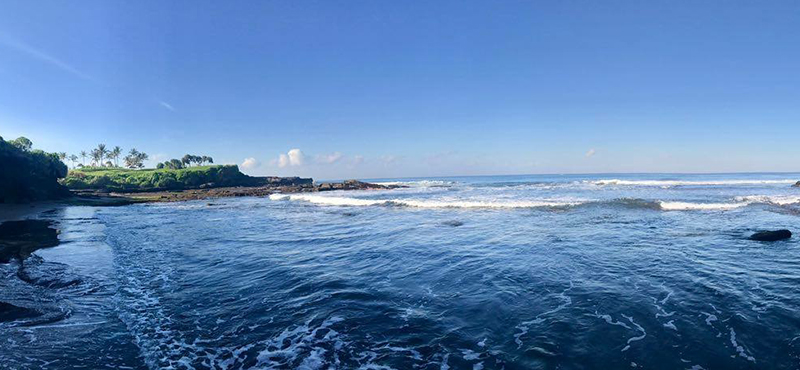 Nusa Dua  
The final stop was Nusa Dua, for us, it offers another alternative to Seminyak for the beach element of your stay. The area is well known for its 5-star hotels, and the quality of these did not disappoint! The beaches were stunning in this area, and if you're looking for a luxury beachfront stay where you enjoy the hotel facilities then Nusa Dua is for you. Whilst it isn't as easy to wonder out to explore the local area as it might be in some of Bali's other beachfront resorts, a short taxi will take you to Jimbaran which is well known for sunsets and seafood, or we went to a great Indonesian restaurant called 'Bumbu' for a tasting menu, but they also do cooking classes which are very well reviewed!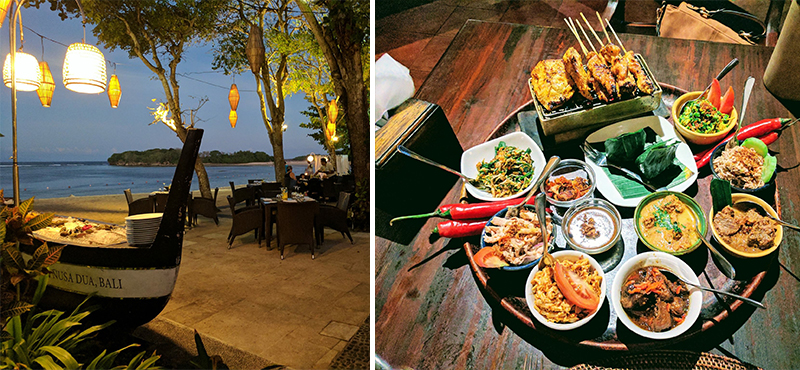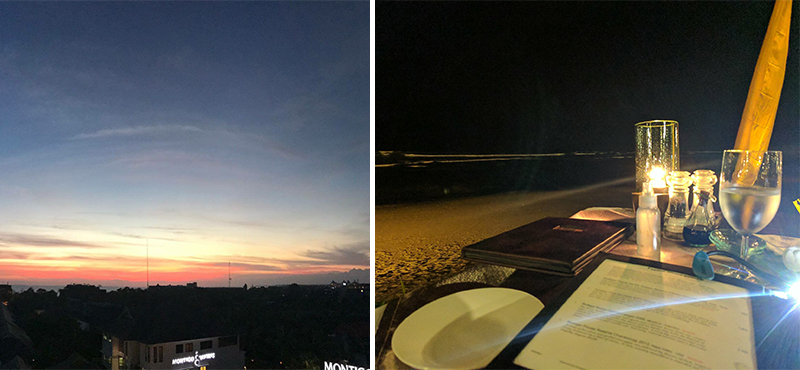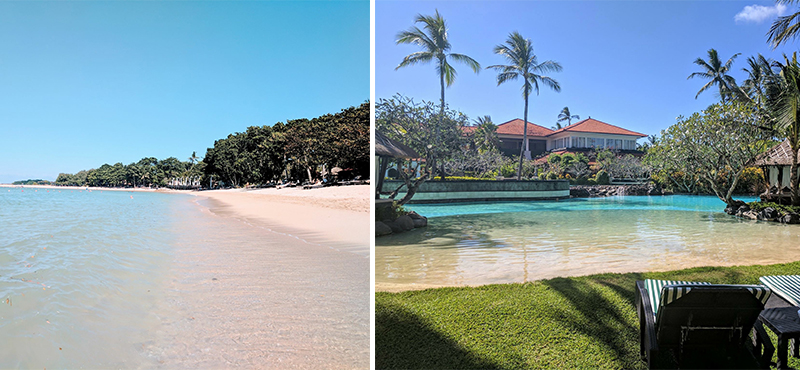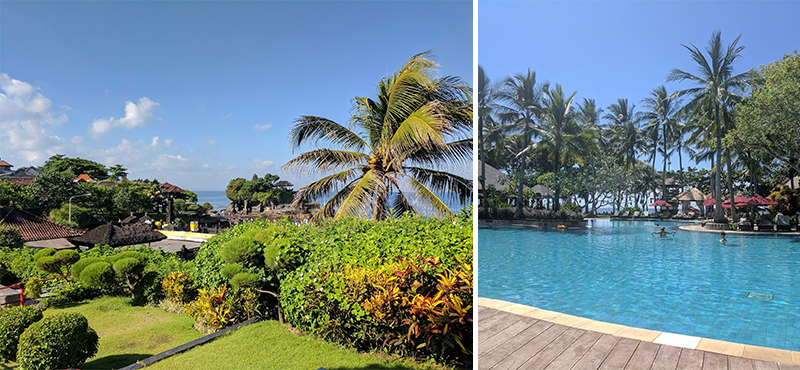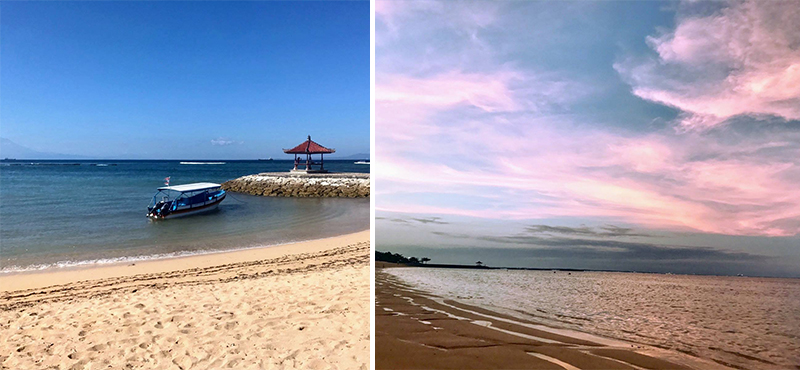 All in all I couldn't recommend Bali enough, whether you're doing it as Bali-only or combining it with a city such as Singapore or Kuala Lumpur it's a fantastic destination that will leave you wanting to return time & time again! Perfect for those wanting to get out and about and enjoy some of the local culture and a great variety of stunning accommodation options to keep the romance at the forefront.
Inspired by Caralyn's trip to Kuala Lumpur and Bali? Take a look at our Kuala Lumpur and Bali Mutli-Centre package here.