5 reasons why you should honeymoon at Secrets Resorts
Designed as the ultimate retreat for a quiet getaway, Secrets Resorts offers a collection of beachfront resorts in Mexico and the Caribbean. With its all-inclusive dine around and adults-only restrictions, you can rest assure that your honeymoon will be absolutely tranquil and magical. Here at Honeymoon Dreams, we love Secrets Resorts for its opulence and signature facilities that keep guests returning year after year. Read on to discover the 5 reasons why you should honeymoon at Secrets Resorts.
Adults-Only
An adults-only paradise allows for quiet moments of peace and tranquility that you deserve on your honeymoon. Guaranteed to offer you a slice of heaven, Secrets Resorts offers some of the most stunning resorts, such as Secrets The Vine Cancun, adored for its stunning location where the pristine white sand meets the tropical turquoise Ocean of the Caribbean. Offering 3 heated infinity pools, a nearby Golf club and an array of world-class facilities and activities.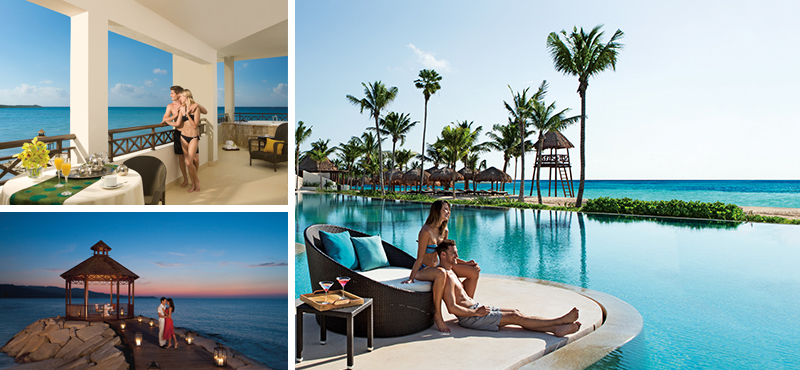 Swim-Up Suites
Secrets Resorts are renowned for their elegant swim-up suites and at Secrets Wild Orchid Montego Bay you can relax on your private balcony terrace, complete with soaking tub and direct access to the resorts tranquil pool.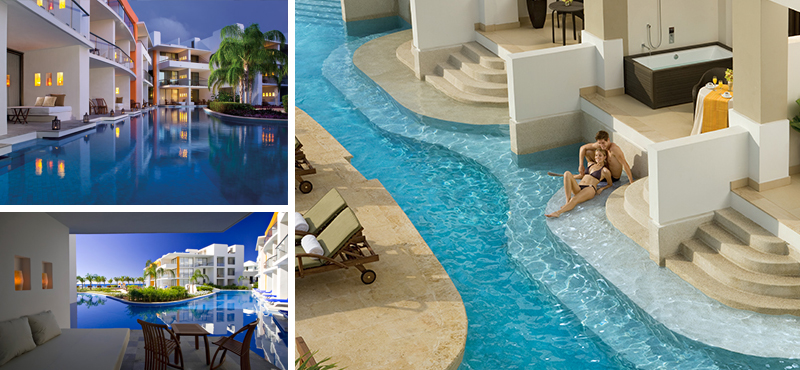 Excellent dining options
Eating out on your honeymoon becomes one of the main events of the day at Secrets Resorts for its all-inclusive Luxury Included Gourmet Dining options. Most resorts offer between 5 and 7 a la carte gourmet restaurants as well as 24-hour dining options to enjoy late night bites! Tuck into global gastronomy from Asia, Mexico and Europe as well as top-shelf spirits.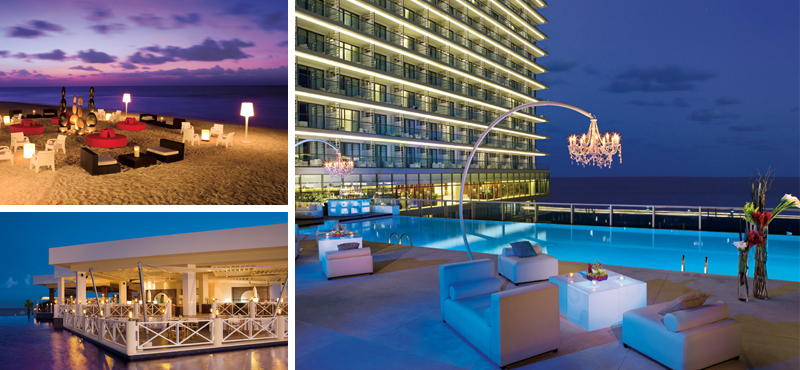 On Mexico's finest coastlines
There are 10 Secrets Resorts on the coastline of Mexico, whether you're looking for a built up resort with many high-rises along the coast such as Secrets The vine Cancun, or the ultra secluded Secrets Akumal Riviera Maya, you'll always be a few moments away from a white sandy shore and turquoise lagoon.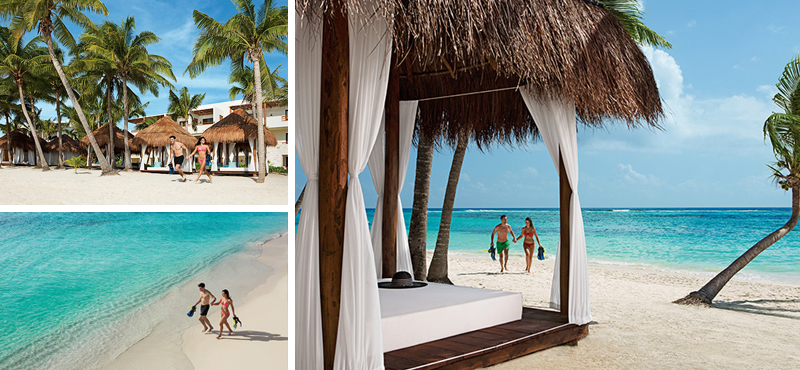 Stunning luxury in the Caribbean
Contemporary luxury in the Caribbean can sometimes be hard to find, but Secrets Resorts brings its luxurious signature rooms, gourmet dining and world-class spas to the Caribbean. For a two-resort experience in one, stay at either secrets Wild Orchid or secrets St. James Montego Bay, which sit side by side.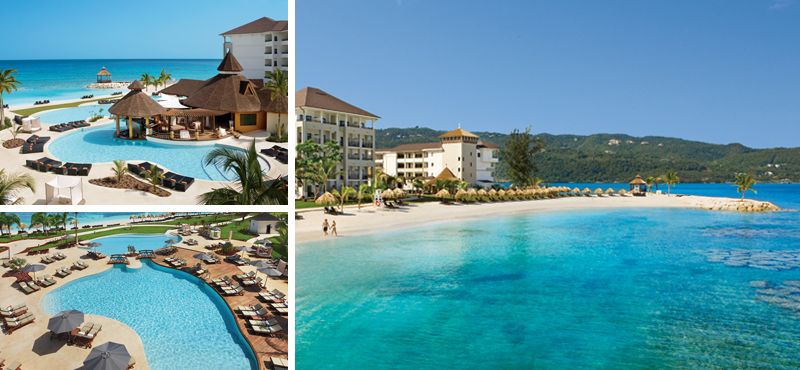 5 quick facts about Secrets Resorts
Contact us today to book your Mexico or Caribbean honeymoon to Secrets Resorts.