5 Breathtaking Secluded Resorts
Racing through a bustling metropolis is not on everyones mind when it comes to a honeymoon. While some like to explore the ins and outs of a cultural city, many just want the sense of intimacy and romance that comes packaged with seclusion. Here's a fantastic selection of secluded resorts ranging from hidden away islands in the Indian Ocean to resorts amongst a vast forestry in Bali.
Kuramathi – Maldives
The Indian Ocean has long been king to the secluded honeymoon, with the Maldives having island resorts in the hundreds that all offer themselves as an escape route from the world around us. Our long standing favourite has always been Kuramathi for its outstanding facilities, all inclusive package and the overall experience in which serenity plays a big part of its aura. Nine à la carte restaurants, luxury ocean villas and water excursions like sunset cruises are some of the resorts features that allow a romantic honeymoon to flourish.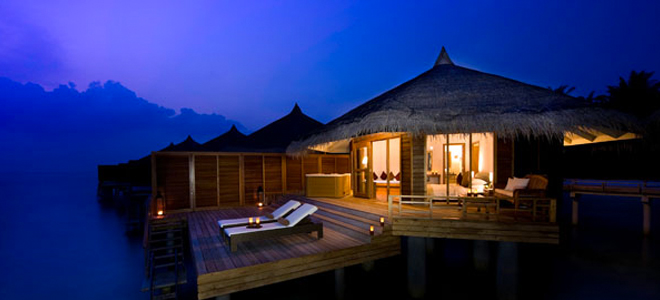 W Koh Samui – Thailand
Nestled between Bo Phut and Maenam, the W Retreat occupies a prime location on the beach and provides you with truly mesmerising views. W Retreat give you the chance to stay in a highly secluded private pool villa, which just happens to offer one of the best views of the ocean we've ever seen. Koh Samui is a beautiful island off the coast of Thailand which is one of the largest, but this doesn't take away from the resorts tranquility, merely an opportunity to adventure outwards in the chance of exploring the islands nightlife should you wish.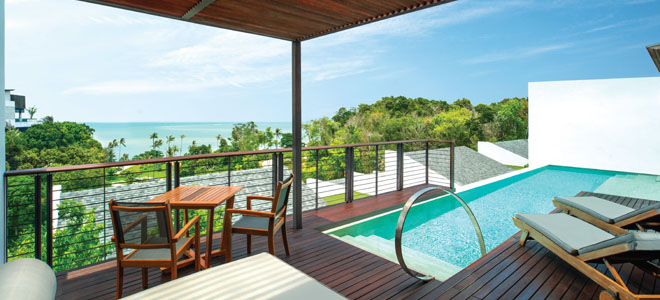 Pumba Game Reserve – Kenya
In the heart of a private game reserve is Pumba, which prides itself on being at the height of seclusion (human seclusion that is), whilst being surrounded by African planes in the distance, which are home to none other but the "Big Five". This is your chance to escape into the wild and to maybe see a lion, elephant, buffalo, rhino, leopard and many more species. Proudly eco friendly and part of the Green Leaf Conservation Initiative, the resort is situated in the malaria-free Eastern Cape. Each day is a mixture of discovery and relaxation with luxury not going a miss with the resort offering private chalet's with there very own plunge pool.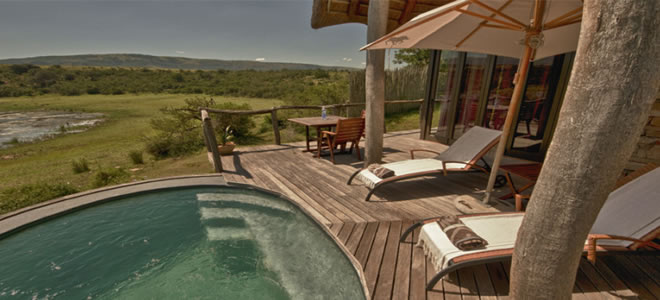 Secrets Maroma – Mexico
Nestled on one of Cancun's most renowned beaches, Secrets Maroma finds its tranquility in the form of an adult only escape which serves as a luxurious hideaway for your honeymoon, being surrounded by 200 acres of jungle preserve, and its front facing the turquoise ocean. There is plenty to do for the adventurous with the resort running a whole host of water activities and if that isn't enough there's always the option to go on an excursion to the Ancient Mayan city of Chichen Itza.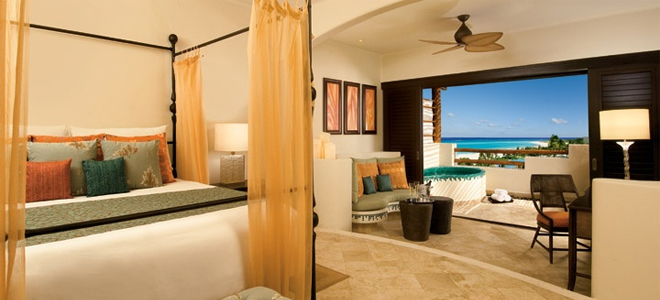 Alila Ubud – Bali
An ultra-secluded and nature-esque inspired resort that puts seclusion and tranquility to the heart of its essence, with traditional Balinese spa techniques to reinvigorate tired bodies. Absorb stunning views of forest canopies and see how the surrounding foothills create a spectacular landscape, in which the resort is sitting on the high ground of the green Ayung River Valley. The Alila Ubud is also perfect for exploring local areas, being close to the hotspots of the local town of Ubud.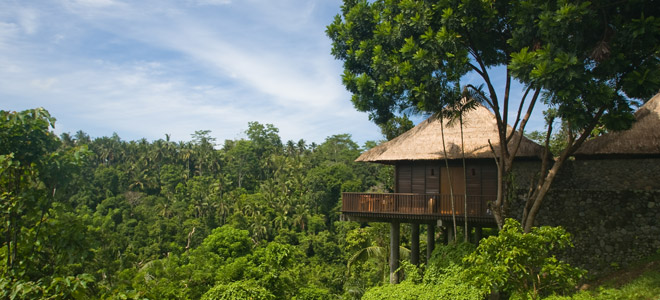 By mixing and matching adventure and relaxation, depending on what you're looking for Honeymoon Dreams can find you the perfect place to enjoy a private beach, secluded spots and limitless luxury, 0121 440 6268.