Top Places in Europe to Celebrate Your First Wedding Anniversary
One of the most beautiful things about relationships is remembering how your love bloomed for each other and thinking back to the day you agreed to be together forever. After a year of being married you and your spouse should do something special for your anniversary and that's why this blog has compiled a list of the top destinations in Europe for you to celebrate a memorable getaway.
1) Venice, Italy
The province of Venice promises to entice you with its rustic beauty and intricate architecture. With so many festivals happening during the year, including Madonna dell'Angelo and Sand Sculpture Festival, your first wedding anniversary in Venice will be one to remember.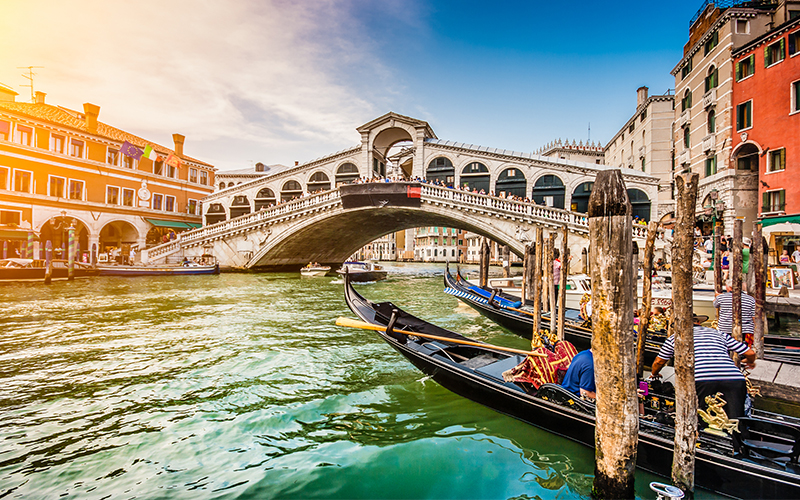 2) Paris, France
Known as the most romantic city in Europe, love birds can feel eternal bliss with a plethora of candlelit dinners at lavish restaurants and intimate cruises. Make the most of your anniversary by cherishing the charming Eiffel Tower and have your picture taken in front of it so you can remember it for years ahead.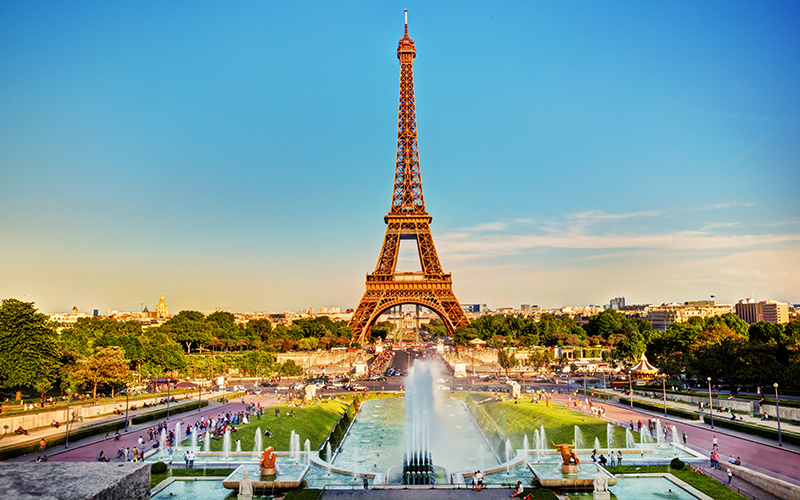 3) London, England
The panoramic views and romantic filled atmosphere of London makes it a great destination for you to enjoy a splendid anniversary. You can go on an intimate boat ride and soak up the capital's cultural heritage or snuggle up in one of the oldest English pubs.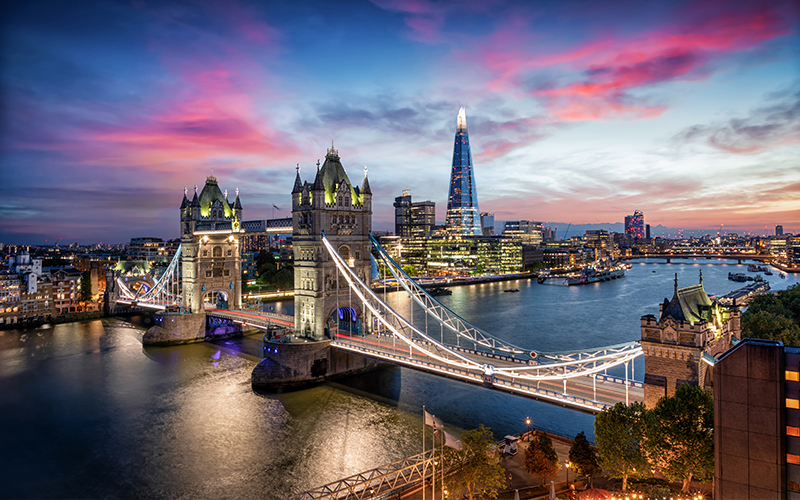 4) Florence, Italy
Skilful architecture embraces the historic city of Florence and in 1982 it was declared as a World Heritage Site by UNESCO. Stroll down the narrow streets of the once capital of Italy and experience the blend of the 'Roman quadrilateral' and 16th-century Pitti Palace.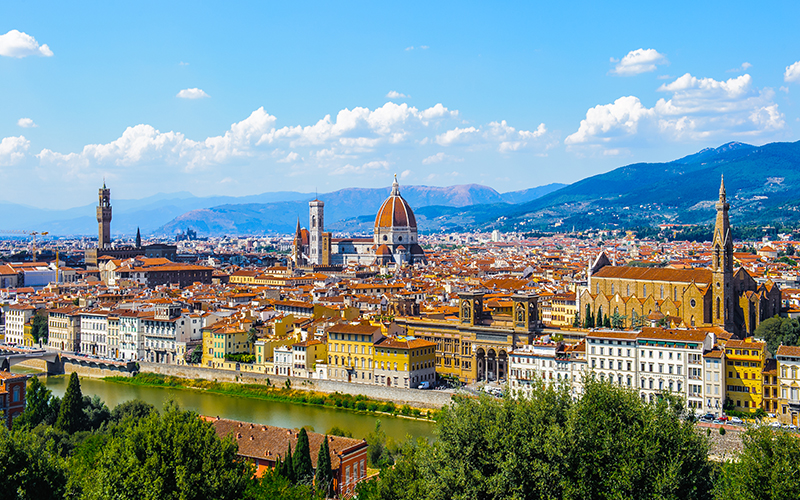 5) Santorini, Greece
Santorini has always been the most popular spot for couples in Greece with its crystal-clear blue waters and active volcano in the middle of the sea. You will meet fellow love birds looking to celebrate their love and together you can share special moments such as kissing beneath Santorini's famous sunset.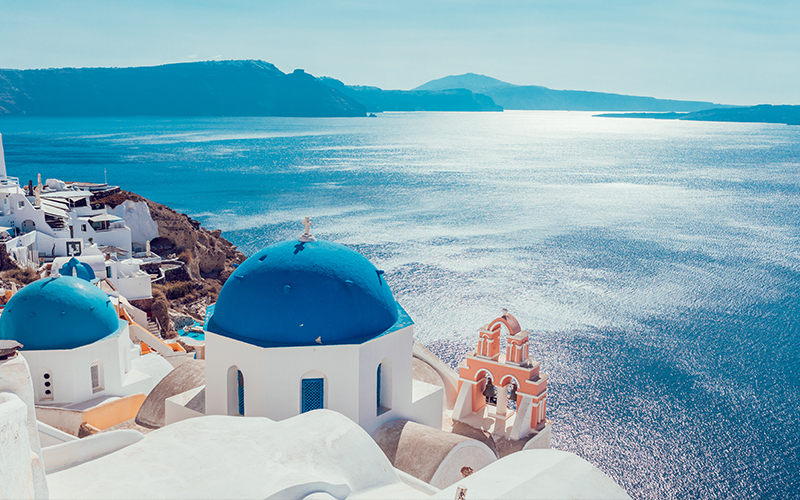 6) Budapest, Hungary
Enriched with unique culture, history and aesthetic, Budapest offers loved ones an excellent selection of scrumptious cuisines to taste. There are also the spectacular bridges of the city, which are perfect for romantic walks in the afternoon as the waters of Danube river glisten with joy.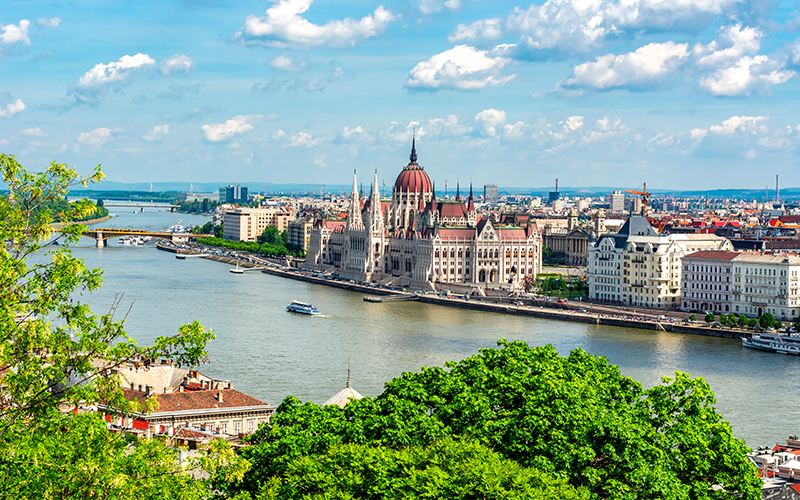 7) Bergen, Norway 
Set in the historic grounds of old cobbled streets and wooden houses, Bergen holds centuries of charm and history for couples to explore. As the Getaway to the Fjords, nothing compares to the hidden secrets of this Norwegian gem such as the Bergen Aquarium.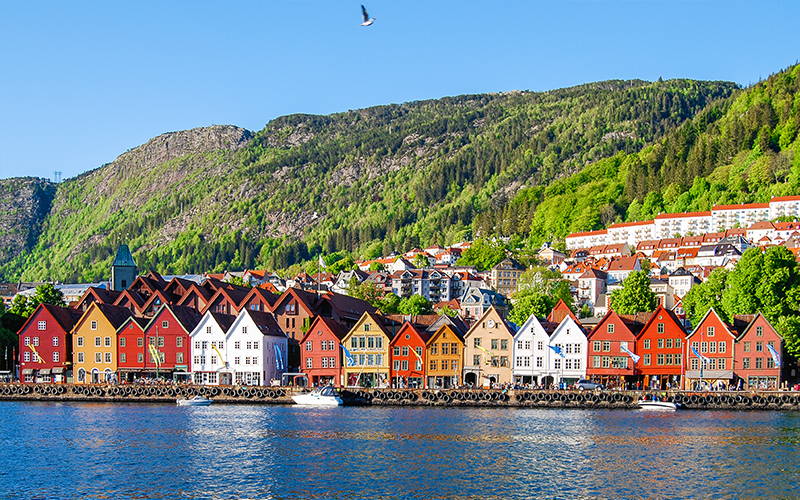 8) Madrid, Spain  
Ideal for couples wanting to soak up as many tourist destinations, the capital of Madrid offers you the authenticity of historic Spain and cosmopolitan flare of its nightlife. After a long day of exploring the city, you can unwind at one of the homely restaurants and tease your taste buds with true Spanish classic specialties.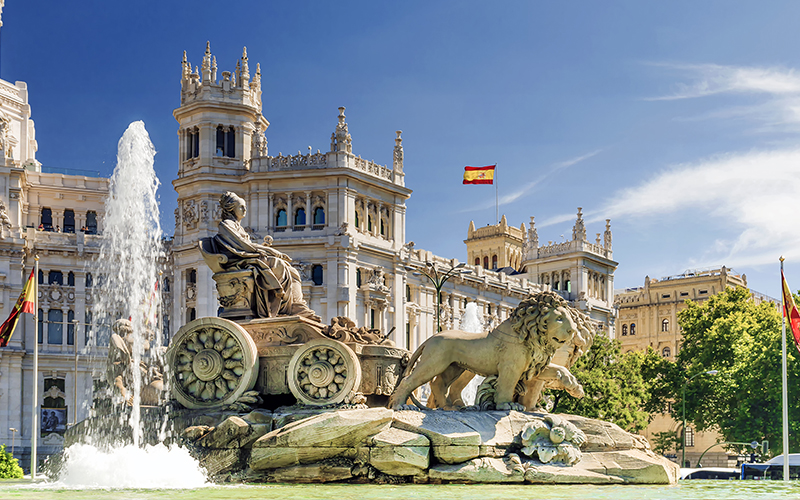 9) Pisa, Italy 
Bathe in the sea of love at the magical city of Pisa and discover the cultural jewels set along the river Arno. Choose to visit the hauntingly beautiful Gothic churches or the culturally rich Renaissance palaces. The most spectacular of all being the leaning tower of Pisa, which is worth taking some time to take an original photo.
10) Zermatt, Switzerland 
Travel to the serenity that surrounds the charming village of Zermatt in Switzerland, which strives to accomplish sustainable and environmentally friendly lifestyle. Free of cars the village offers many intimate sites, chic cafes and noble hotel lounges.