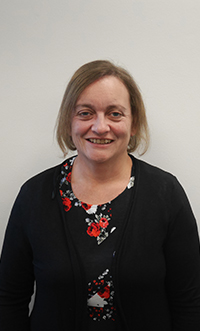 Sarah edge
Honeymoon Concierge
A few highlights of my travel career…
I have been in the travel industry for 30 years and have been extremely lucky in the places I have visited. My highlights include new Zealand and South Africa.
My future travel plans
My future travel plans include a family holiday to Spain. I've always dreamt of going to Australia. I went a few years ago on a work trip but unfortunately it was only for 72 hrs. It's wet my appetite to return in the future but for a bit longer!! 
Destinations you love to sell
I love selling South Africa. New Zealand Borneo and Mauritius as these are all places I have personal experience of.
Best holiday experience
It's difficult to choose just one., But think it would either be seeing the big 5 in sth Africa And seeing the penguins at boulders beach or flying in a helicopter over the remarkable mountains in New Zealand.
Favourite holiday drink
Favourite holiday drink pina coladas
My essential holiday item
Essential holiday item Kindle.
My Motto
My motto. Always treat people the way I would like to be treated
View the rest of the team