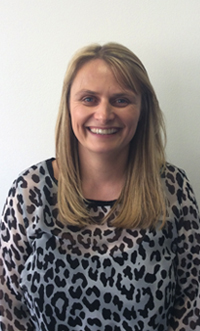 Karen Whittaker
Honeymoon Specialist
Specialist Areas…
Canada, USA, Caribbean, Thailand, Malaysia, Indian ocean, Europe, Africa,  French Polynesia (Moorea, Bora Bora)
A few highlights of my travel career…
I have developed a strong passion for travel and have been lucky enough to of been in the business for over 28 years, with 8 of these being a branch manager for a high street chain.
During my time in travel,  I have gained a wealth of knowledge and experience in many different areas, whether it is 'Ranching' in Texas, 'Skiing' in Colorado, 'Snorkelling'  in Phi Phi or taking in the dizzy heights of the CN Tower in Toronto to name but a few.
 My future travel plans…
There is nothing set in stone yet, but my family and I are hoping to do something big next year!
Destinations I've always dreamed of…
Having completed lots of road trips through out America, I would now love to hire a 'Winnebago' and drive across Canada with my family, finishing in Vancouver for some whale watching!
The more relaxing side of me would love to sail around the Maldives soaking up the piece and tranquillity of the stunning Indian Ocean.
Destinations I love to sell…
Having a great love of the Indian Ocean and North America, I would have to say these destinations first. I have a good range of product knowledge, so I can cater for any destination you may want to visit.
Favourite Honeymoon Itinerary 
Favourite Honeymoon Itinerary would have to be Shamwani Game Reserve, Cape Town and Mauritius. You get see some amazing animals, whilst staying in a luxury lodge / tent, followed by a vibrant & cultural  city, with the added bonus of an excursion of wine tasting. To then finish with beautiful beaches of Mauritius, topped off with a sunset catamaran cruise with a glass of the local punch.
Favourite holiday drink
Got to be a G&T!
Best holiday experience
Has to be coming home from a Honky-Tonk in Texas staring up to the sky watching the 'Hale-Bopp Comet'……priceless!
My essential holiday item
Camera!
Motto
Nothing ventured, nothing gained!
Specialised area blogs: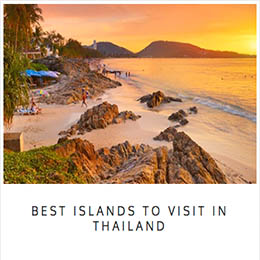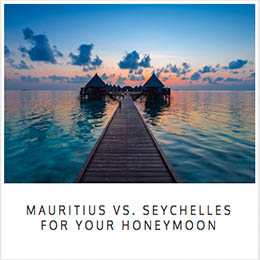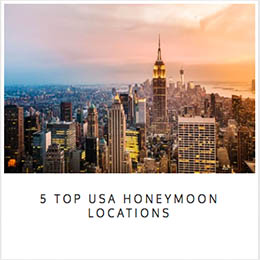 Customer testimonials for Karen: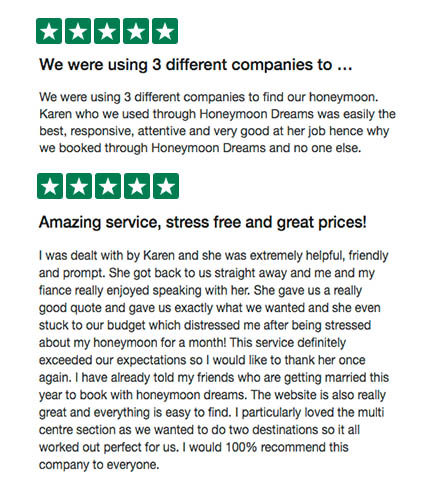 View the rest of the team