5 things you must see on your Seychelles honeymoon
Located off of East Africa in the Indian Ocean, the Seychelles compromises of 115 idyllic islands whereby coral reefs, nature reserves, beaches and lush tropical jungle await to be explored. If you're thinking about embarking on a romantic Seychelles honeymoon, we've compiled a list of amazing things you must see!
1. Snorkeling
If there were one activity to tick off your list in the Seychelles then we would recommend snorkelling in the renowned St Anne National Marine Park. Situated just 20 minutes by boat from Mahe, the Marine Park boasts of incredible wildlife encounters such as hawksbill turtles and bottlenose dolphins.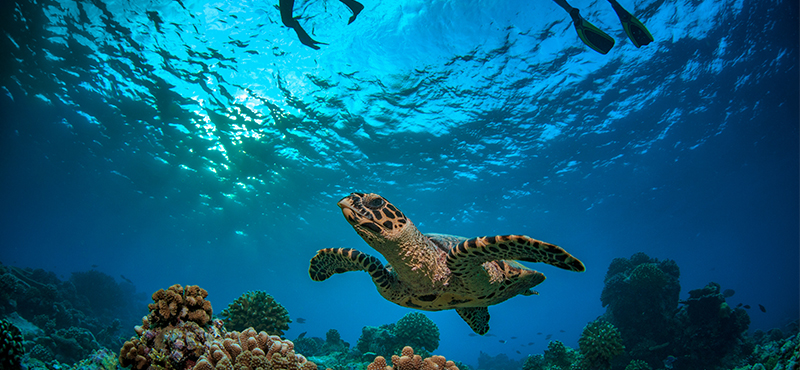 2.Absolutely stunning beaches
The beaches of Seychelles are distinctive for its immaculate white beach with curved smooth boulders, which are backed by lush green vegetation and swaying palm trees.Beaches such as Anse Source d'Argent, Anse Lazio, Anse Georgette, Petit Anse and Anse Intendance are just among some of the most breathtaking coastlines to visit on your Seychelles honeymoon.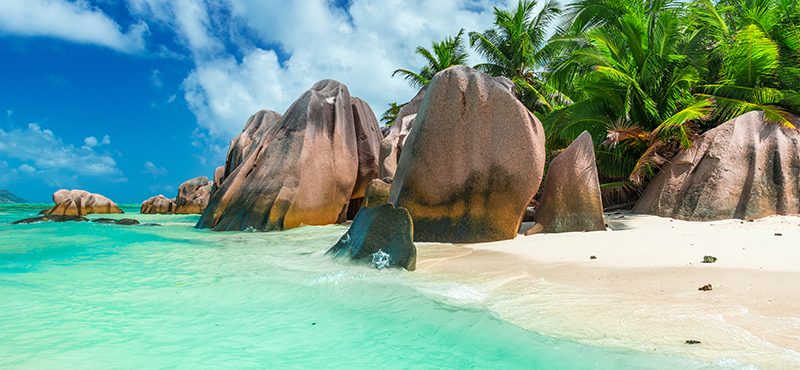 3.Hiking
If you're seeking adventure on your honeymoon then the Seychelles is a great destination for finding incredible sights at breathtaking heights. Mahe's capital, Victoria, located on Seychelles' Main Island is one of the top places to hike, with many trails to explore revealing breathtaking sceneries of Seychelles' neighboring islands. Morne Blanc, Capolia Trail, Trois Freres trail and Cassedent are all highly rated on TripAdvisor, featuring trickling waterfalls, challenging peaks, observation decks and wildlife encounters.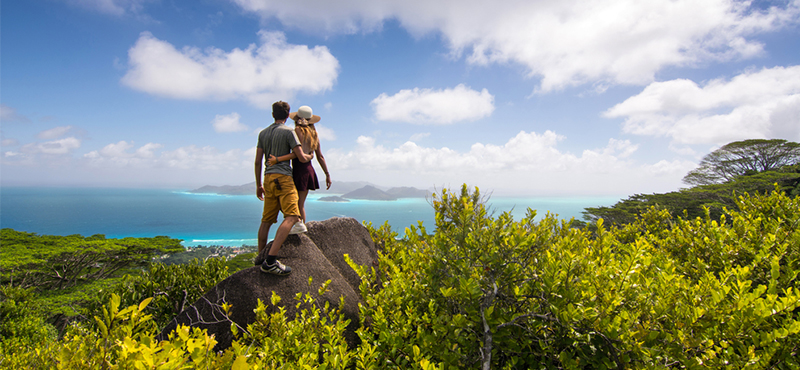 4.See the giant tortoise
The Seychelles is a well-known home for the Giant Tortoise. You can only witness these magnificent creatures in the Aldabra Atoll in the Seychelles and in the Galapagos Islands, making their encounters extremely rare and is a must do whilst in the Seychelles.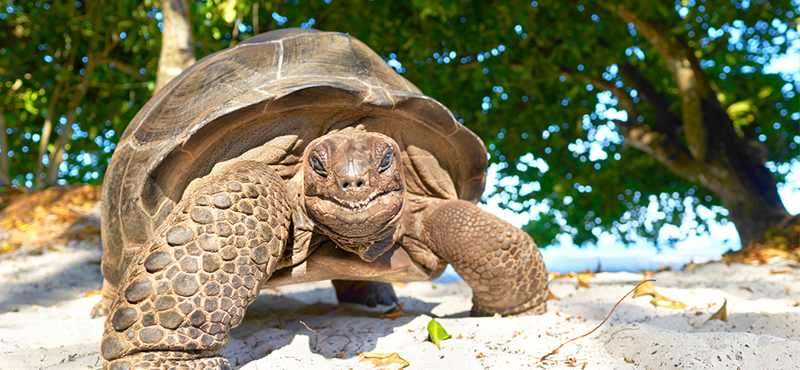 5.Discover enchanting gardens
Sprawled with tropical gardens, which makes for a romantic day out, the Seychelles boasts of incredible botanical gardens with exotic flowers, spice gardens and even a rum distillery where you can enjoy island's home grown rum in a variety of exotic island flavours.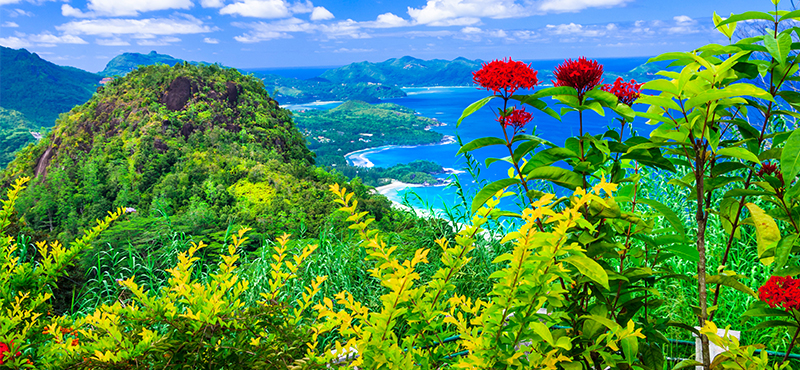 Top places to stay on your Seychelles honeymoon: