5 reasons why OBLU SELECT at Sangeli is perfect for your honeymoon
Staying at OBLU SELECT at Sangeli in the Maldives is the perfect way to toast your marriage and make stunning memories that will last a lifetime. It's bucket list worthy from start to finish, with powdery white sands, leafy palm trees, a crystal clear lagoon that shimmers and dances in the sunshine – and even a private adults only island. All you have to do is slip on your sunglasses, order an ice-cold cocktail at the bar, and enjoy your honeymoon.
1) Overwater Villas overlooking the sunset
Let's face it, there's no better time to tick something off the bucket list than on your honeymoon, so why not make this the time you choose to stay In one of OBLU SELECT at Sangeli's luxury overwater villas? Curving out over the crystal clear waters of the lagoon, the villas enjoy total privacy so you can lie back and relax in peace and tranquillity. Are you even on your honeymoon if you don't watch the sun set together, glass of fizz in hand, from the comfort of your luxury villa?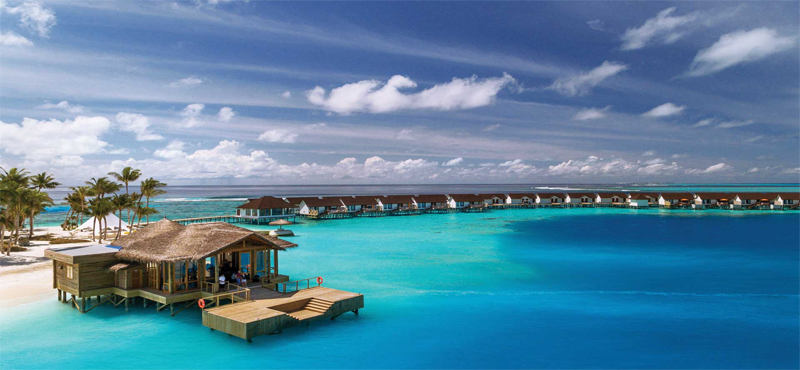 2) Adults-only Indulgence
Three words: One Banyan Island. Also known the hotel's private island, you can escape to the adults only area when you really want to get away from it all. If it's peace and tranquillity you're looking for then there's also the option of cocooning yourself in the relaxing spa and wellness centre, where you can work your way through the indulgent treatment menu one indulgent massage at a time.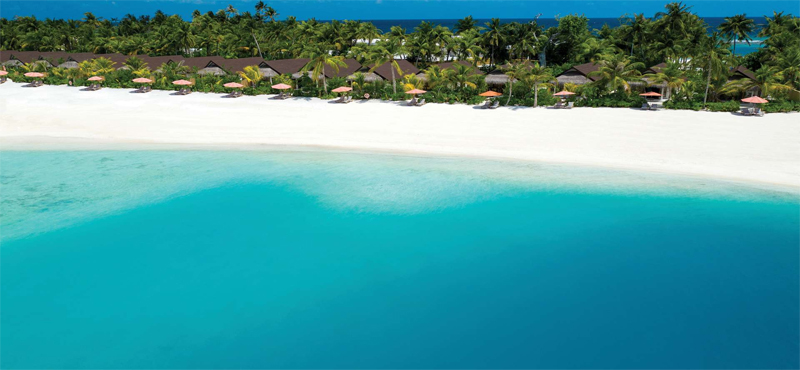 3) Excellent Experiences
You can make memories that last a lifetime. Whether it's getting a rush of adrenaline trying one of our exhilarating water sports, or taking a deep dive into the lagoon during a scuba diving session and coming face to face with the tropical marine life, you certainly won't forget your stay at the OBLU SELECT at Sangeli in a hurry. The resort offers a wide variety of experiences that will enable you to make the most out of your honeymoon – whether you want to fill your days with activities, or simply relax.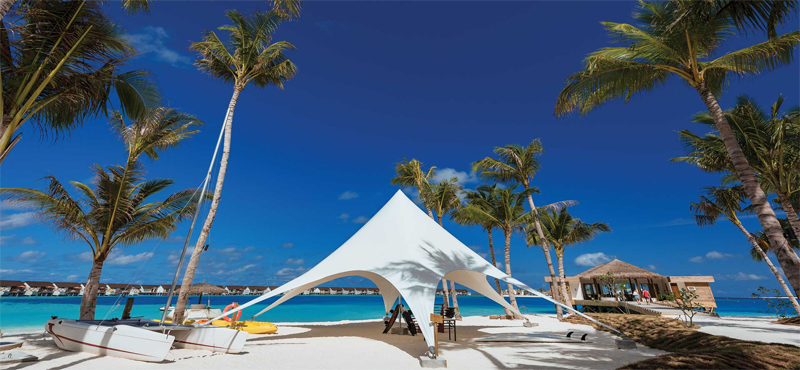 4) Villa Accommodations
You'll never be more than a few footsteps from the beach. Looking for that sand between your toes experience? No problem. Whichever one of the resort's indulgent accommodation options you choose, whether it's a Beach Villa or the Honeymoon Select Ocean Villa, you're only ever seconds from the sugary white shoreline.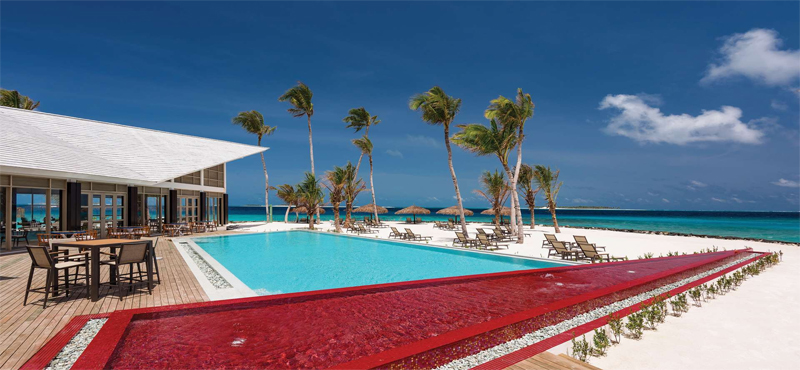 5) Honeymoon Benefits
They know how to turn on the charm when it comes to honeymoon couples. When you book one of their Honeymoon Select Ocean Villas you can expect the full works: champagne, canapes and a fruit platter on arrival, two complimentary couples' massages, and an impeccable butler service throughout your stay. Don't leave your honeymoon to chance, let the expert staff OBLU SELECT at Sangeli take care of you and ensure that your honeymoon is as perfect as it should be.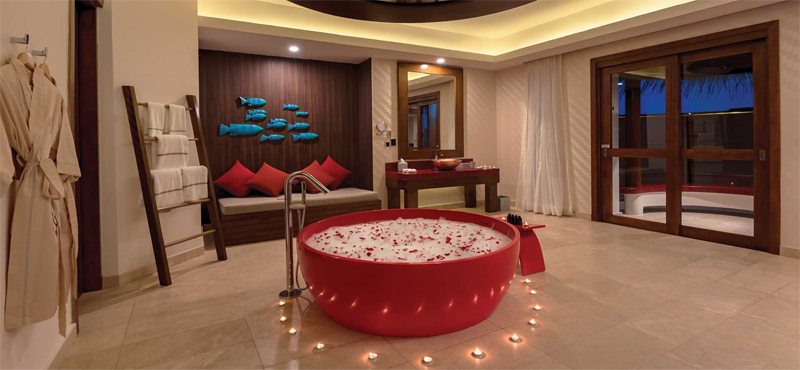 Inspired by our top 5 reasons why OBLU SELECT Sangeli in Maldives is perfect for your honeymoon? Call a honeymoon specialist on 0121 440 6268 or enquire online.