We Won Best Weddings & Honeymoons Company at BTA 2016
We are proud to announce Honeymoon Dreams won 'Best Weddings & Honeymoons Holiday Company' at the prestigious British Travel Awards 2016. The British Travel Awards is the largest awards programme in the UK recognising and rewarding the best companies in travel, and we are thrilled to have been a part of it. 
The awards were announced on Wednesday 23rd November at a glamorous Gala awards ceremony held in London. Attended by our Honeymoon Dreams Director, Lakh Hayer and our Head of Marketing, Tom Pestridge. This black tie awards ceremony was attended by close to a thousand travel industry people.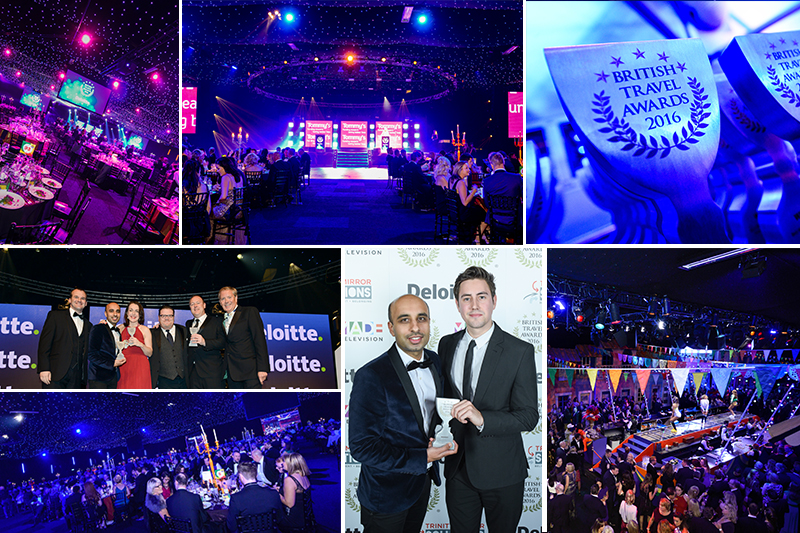 Honeymoon Dreams director Lakh Hayer said, "On behalf of the staff, we are very delighted to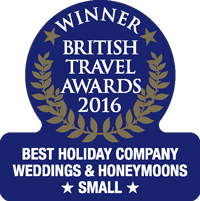 have won such prestigious British Travel Award, especially as it is voted for by the public. We book honeymoons and weddings every day so it is fantastic to be recognized as the UK's leading specialist in this area."
British Travel Awards' chief executive Lorraine Barnes Burton said, "Honeymoon Dreams is to be congratulated on winning Best Weddings and Honeymoons Holiday Company. Competition was fierce this year with more companies entering the competition than ever before – but ultimately it is the travelling public who decide the winners by voting for the travel companies they consider the best in the business. The British Travel Awards is the largest awards programme in the UK and to win is truly an accolade and testament to the great products and services travel companies offer to their customers."
The British Travel Awards is a proudly independent organisation, verified by leading global business practitioners, Deloitte.