Top 10 Luxury honeymoons 2016/2017
Deciding where to go on your honeymoon might be a challenging decision for the both of you. But fear not, Honeymoon Dreams are here to make your honeymoon plans a lot easier. Read our top 10 luxury honeymoons for the coming year based on the most popular destinations sold in 2015!
10. Caribbean
Made up of postcard perfect islands, the Caribbean is the go to destination for a truly relaxing and rejuvenating honeymoon. Our customers turn to the Caribbean year after year, looking for a place to sit besides the sea with a cocktail in hand, and that's exactly what you'd expect from your honeymoon in the Caribbean.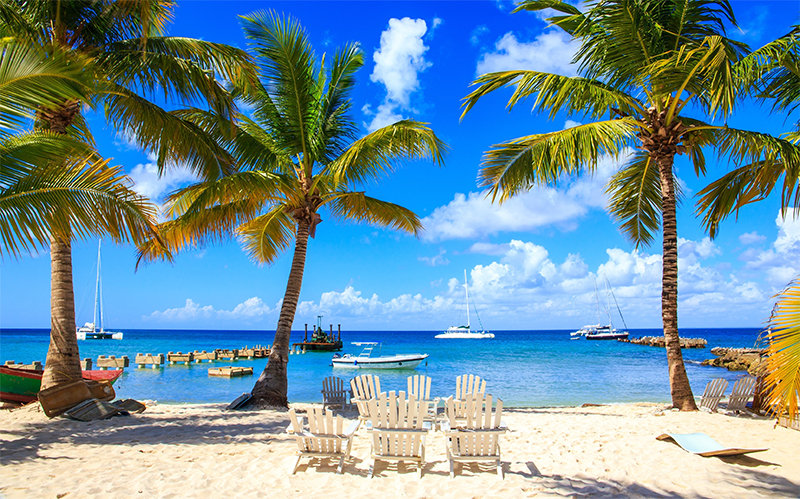 9. Seychelles
Fall in love with the Indian Oceans best-kept secret, the Seychelles. Made up of 115 idyllic islands, known for its picturesque beaches, coral reefs, diving and nature preserves boasting of rare wildlife such as the giant tortoise. Seychelles is destined to continue growing in popularity through 2016 alluring honeymooners into its charming embrace.
8. Mexico
Notorious for its impressive beaches, adult-only resorts and glamorous restaurant and shopping scenes, Mexico is a lover's paradise. Couples choose to honeymoon in Mexico for its Caribbean charm, cultural heritage and amazingly beautiful sights to explore.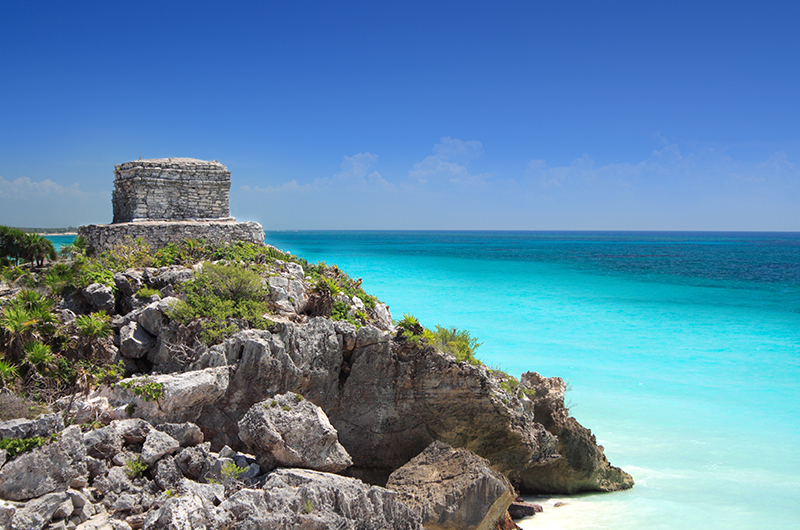 7. Singapore
City breaks are becoming increasingly popular, with most opting to include a city break at the beginning of their trip to spice things up. Singapore is the perfect place to add in the flavor, with its modern skyline boasting of high-rise hotels, up market shopping malls and attractions, local market stalls and its magnificent national parks.
6. Thailand
Capturing the hearts of many, Thailand's cosmopolitan of exciting cities and tropical peninsula islands attracts couples looking for the ultimate destination of romance. Whether your idea of passion is found on a tropical beach, spotting out Buddhist temples or island hopping, Thailand has it all and still remains as one of our most booked honeymoons.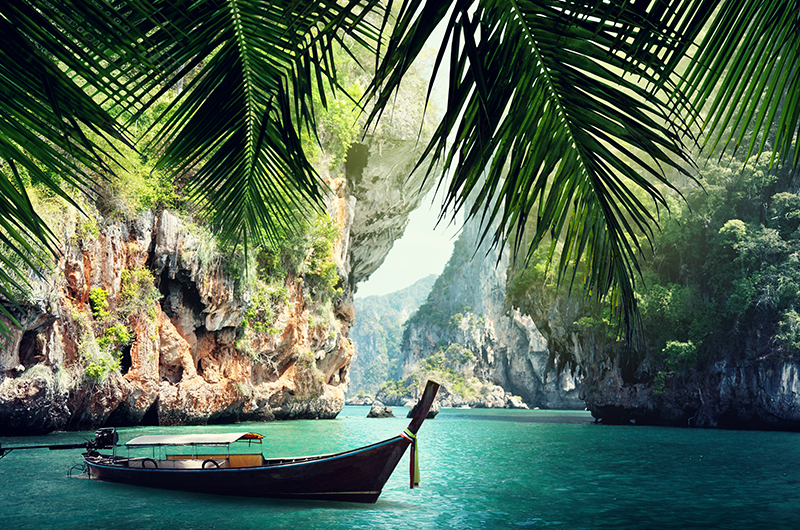 5. USA
More and more honeymooners are looking for a little extra on their romantic journeys and the USA aims to deliver. Multi Centre honeymoons are now the norm, which is great news for honeymooners looking to experience a world of experiences in one destination. From New York's iconic cityscape, Las Vegas' vibrant strip to the shopping, partying and beach lifestyle of Miami. Why not explore them all?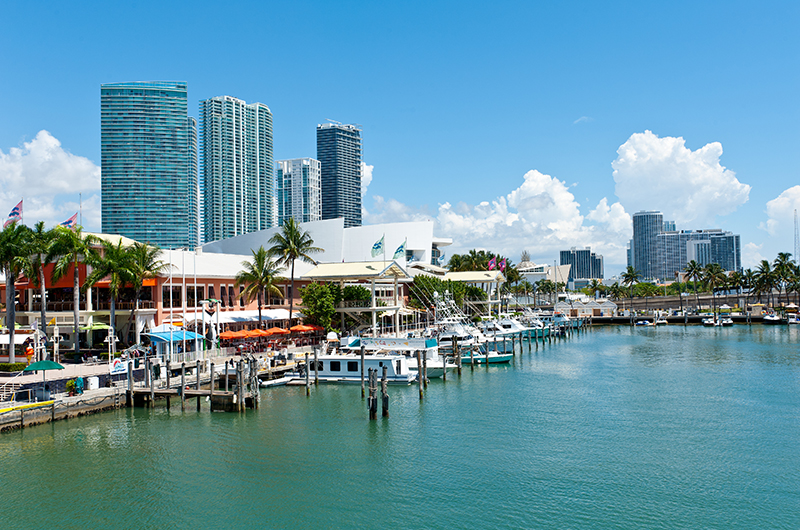 4. Bali
Bali conjures up images of lush green rainforests, private pool villas and majestic rice paddies. Our honeymoon couples love to visit Bali for a quiet escape with the opportunity to explore ancient temples, hike through the jungle and spend some time on the beach with its amazing snorkeling spots.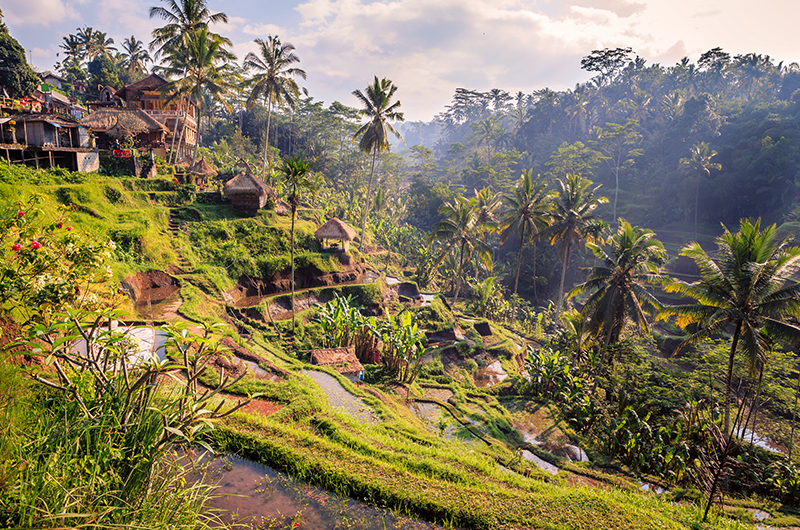 3. Sri Lanka
Sri Lanka combines the perfect beach destination with adventure and nature all twined into one. With the rise of adventure travel, Sri Lanka is becoming more acclaimed with honeymooners, from soaring the famous Sigiriya Rock, visiting cave temples and stopping by the breathtaking tea plantations, to paying a friendly visit at one of the adorable elephant sanctuaries.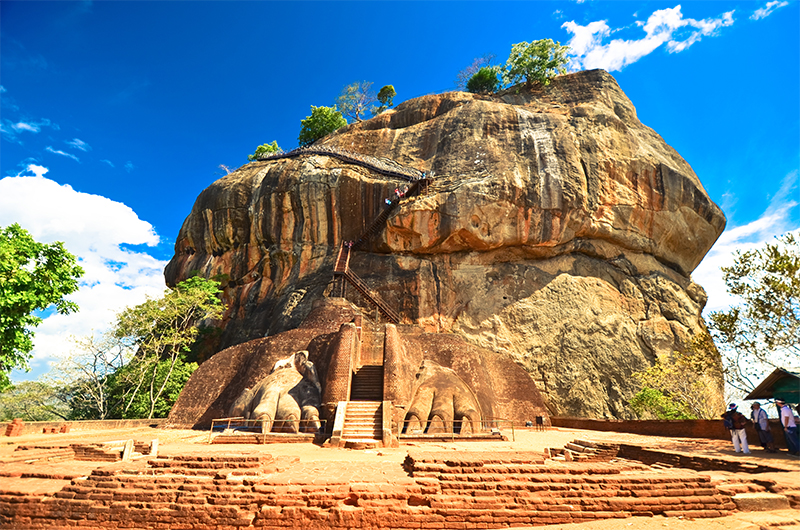 2. Dubai
Offering a playground of culture and iconic architecture, Dubai aims to impress its visitors; whether you're looking to perch on a sandy white beach, trail through the exotic desert or enjoy afternoon tea in one of the world's most iconic buildings. A honeymoon to Dubai is designed for the senses, bringing you home with plenty of newlywed memories.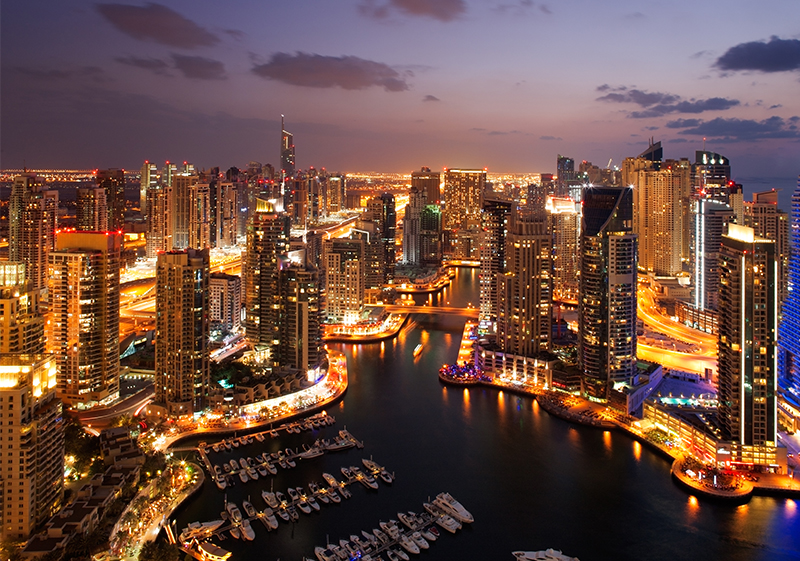 1. Maldives
Time and time again the Maldives hangs on to our number one spot. Famed for its idyllic islands with pristine white beaches, incredible coral reefs and the most sublime sunset views you could imagine, no wonder our honeymooners decide to revisit for their anniversary.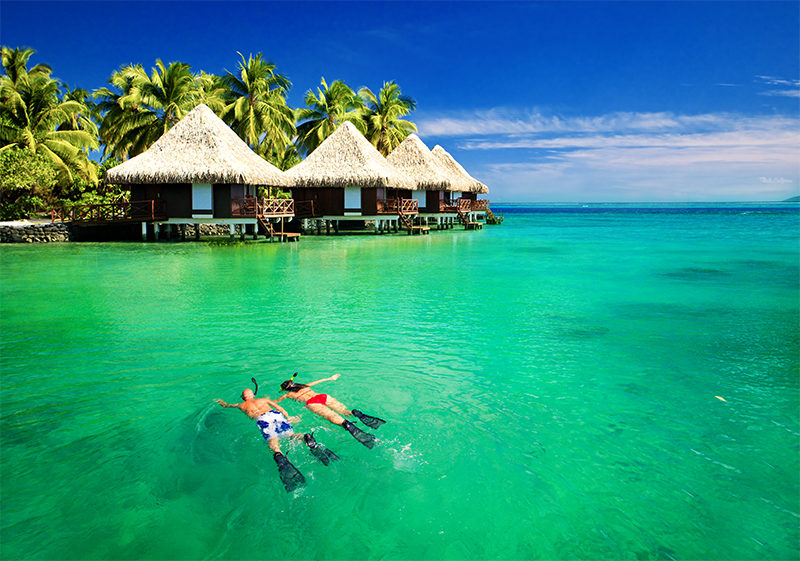 Have we inspired your honeymoon with our top 10 luxury honeymoons 2016 / 2017? Why not get in touch with us today!