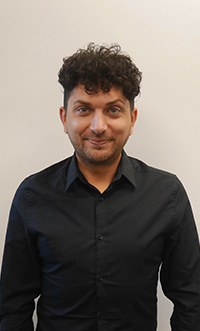 Leigh Bladen
Honeymoon Specialist
Specialist Areas
Australia, Bali, Caribbean, Dubai, Europe, Fiji, Indian Ocean, Malaysia, Mexico, New Zealand, Singapore, Thailand, USA & Canada
A few highlights of my travel career…  
I have been working within the Travel Industry for the last 17 years. During my career I have worked as a Travel Consultant right up to managing my own store with company's such as  First Choice, Thomson & Virgin Holidays. I feel privileged that over my career I have been able to see and travel all over the World.  
My future travel plans……
It's looking to be quite a busy year, I have recently won a trip to Cambodia & Bangkok which we are looking to travel to this year, as well as plans to Cruise the Mediterranean and a Christmas trip to New York.  
Destinations you love to sell……
I do love to sell The United States, I have travelled quite extensively around the States and it feels almost like a second home. New York is always a joy to sell as I get just as excited as the clients I am booking, giving advice on what to see, where to eat and drink etc… I just love the hustle and bustle of the Big Apple. For more of a relaxing trip then I honestly don't think you can match the Maldives, especially knowing that the Maldives will not be there forever.
Best holiday experience……..
My best holiday experience would have to be being proposed to by my Fiance in our favourite seafood restaurant in Lanzarote, it was a total shock.  
Favourite holiday drink……  
I do have quite a few favourite drinks whilst I am away on Holiday, but I do Love Champagne based cocktails, my favourite being a Mimosa, but you can't beat a good Gin & Tonic
My essential holiday item……
I am quite minimalistic while travelling but I have to say my I phone is the one thing I do not go anywhere without.
My Motto…….
Go on, You only live once
Specialist Area blogs: 
Customer Testimonials for Leigh: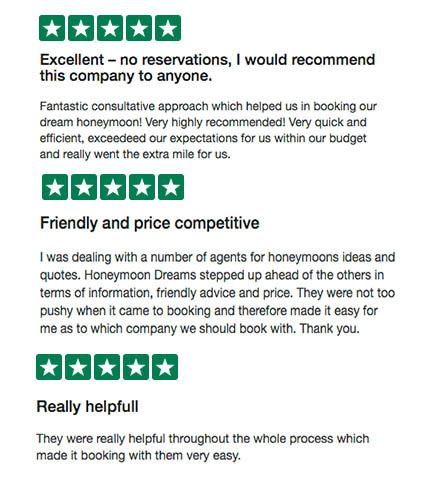 View the rest of the team