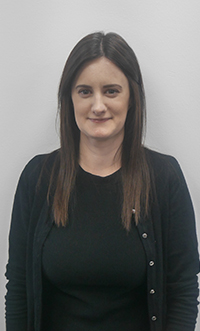 Leanne Winters
Marketing Executive
My future travel plans…
I would love to do Canada & South America in the next few years.
Destinations I've always dreamed of…
New York is the absolute dream. I plan to do a trip during Christmas and New Year.
Favourite holiday drink
Pink gin & lemonade or mojito.
Best holiday experience
Las Vegas! It's just an 'out-of-this-world' experience with so much going on and so much to do! I would love to return back one day.
My essential holiday item
My camera and a nice pair of sunglasses.
My motto
Put creativity into everyday life.
View the rest of the team