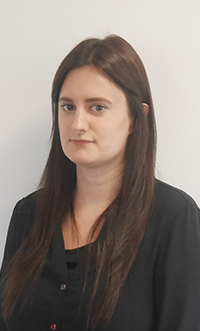 Leanne Winters
Marketing Executive
About Me
I'm a graphic design graduate with a love of all things pretty. I've always loved the idea of travelling and I aim to travel at least one place a year to see interesting landscapes and experience cultures.
My future travel plans…
To visit around the USA!
Destinations I've always dreamed of…
I would love to explore America and visit Disney Land Florida. Italy is also on my list, I would love to get a boat out in Venice and try some tasty pizza!
Favourite holiday drink
Strawberry Pimms
Best holiday experience
Visiting Crete, my first holiday without the family. I explored everywhere and we saw a turtle nest!
My essential holiday item
My camera, I love to snap up everything!
My motto
Put creativity into everyday life.
View the rest of the team