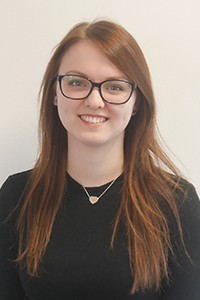 Abbie Blackford
Honeymoon Specialist
Specialist Areas
Australia, Bali, Dubai, Europe, Fiji, Indian Ocean, Indochina, Japan, Mexico, New Zealand, Singapore, South Africa, Thailand
A few highlights of my travel career…
Australia is my favourite place I've been so far and I would love to go back, however Iceland and Mexico are also two of the best places I've been.
My future travel plans
This summer I am visiting Orlando which has always been a childhood dream then later in the year I am visiting Finland to hopefully experience the northern lights whilst staying in a glass igloo. 
Destinations you love to sell
I love to sell Australia as each area is completely different, but I also like selling the Maldives with the unrivalled luxury of each island.
Best holiday experience
Kayaking among the dolphins in Byron Bay Australia, tiring but so worth it!
Favourite holiday drink
Vodka and Lemonade
My essential holiday item
I wouldn't go anywhere without my camera
My Motto
I've not been everywhere but it's on my list! 
Specialised area blogs: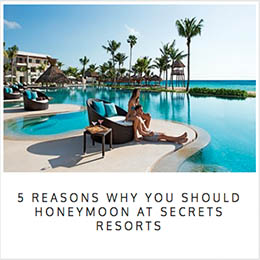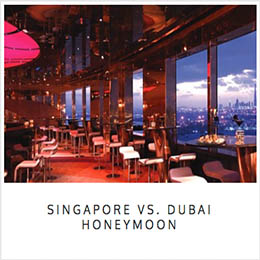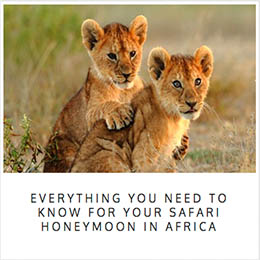 Customer Testimonials for Abbie: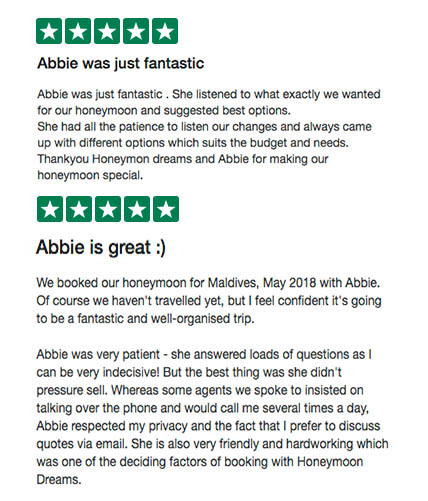 View the rest of the team